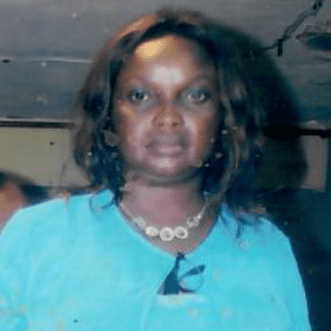 Hello brothers and sisters, my name is Elgie and I have been a disciple for two years in the Kinshasa Church of Christ. When my husband died the life of my children and I changed forever. We were unable to keep our home and we had to move to a more rural area.
Thanks to the advice and support of my sisters in Christ, I started to sell fried fish and prepared spices, but even with all this hard work it has been very difficult to provide for my children. I am seeking your support to buy groceries and other basic needs as we work through this difficult time. Thank you so much and God bless!
Thanks to generous ETF donors,
this need has been met!