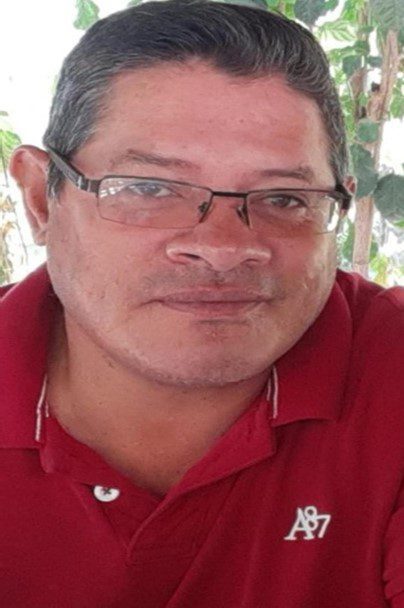 My wife and I were invited to church by a brother while we were riding the subway in Mexico City. In 2013, I was baptized our lives have been different ever since.
My wife and I have two sons one is 21 and the other 14. When our oldest son was a preteen, he regularly came to church with us and enjoyed fellowshipping with everyone at church. As he got older and started high school, he developed some mental health issues which lead to severe anxiety and depression. His condition has progressively deteriorated, and he is in need of neurological assistance. Because of his age, he is no longer eligible for coverage under my medical plan, and he is not stable enough to work. Our family is in great need of financial assistance to pay for his treatments.
We are seeking your help to support our son through this difficult time. Thank you for your consideration and love!
Request: $1,000