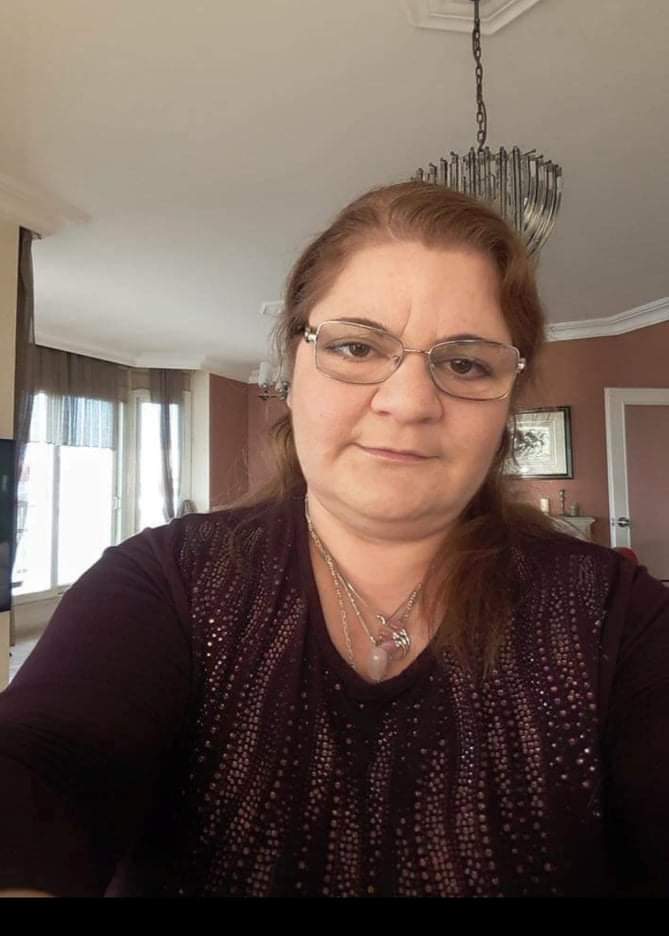 Hello, my name is Eka G. I have been a disciple of Christ for 25 years. I was baptized in Moscow thanks to the loving disciples who reached out to me and studied the Bible with me.
For the past three years, I have been unable to work due various health challenges. I have no insurance, pension or social assistance. I have very limited mobility due to a spinal disk hernia and vision is very limited so there are very few options for me to earn an income. At the moment, the only livelihood that I have is cat breeding, which generates a small amount of money, but not nearly enough to cover my medical costs or groceries.
Your financial support would mean so much to me. Thank you so much for your loving hearts!
Request: $1,000