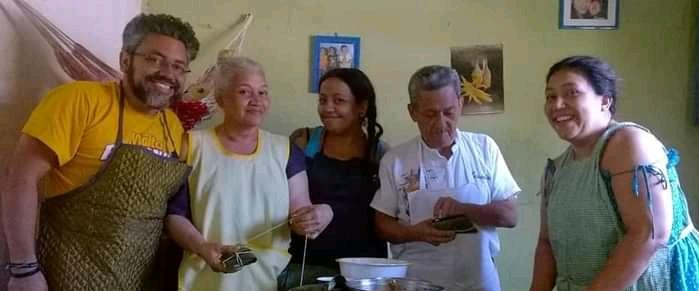 Dear brothers and sisters,
My name is Eduardo. My family and I currently live in the city of Caracas, Venezuela. I was baptized in March of 2000. By the grace of God, both my sisters, my mother and my father have also made the decision to follow Christ.
I currently serve in the worship ministry and singles ministry. My sisters, the oldest is in the singles ministry and the second is married with 2 teenage children.
Recently, everyone at home (father, mother, both sisters and myself - 5 people total) contracted COVID. We all suffered various complications including pneumonia and unfortunately my father did not survive.
My sisters and I are self-employed, and we do not have a company to cover our health expenses. We are in a very difficult financial situation. After paying for my father's funeral expenses, we depleted our savings and we all still require health treatments to overcome the COVID side effects.
I deeply appreciate the opportunity to express my situation and your support.
Request: $1,000
Thanks to generous ETF donors,
this need has been met!