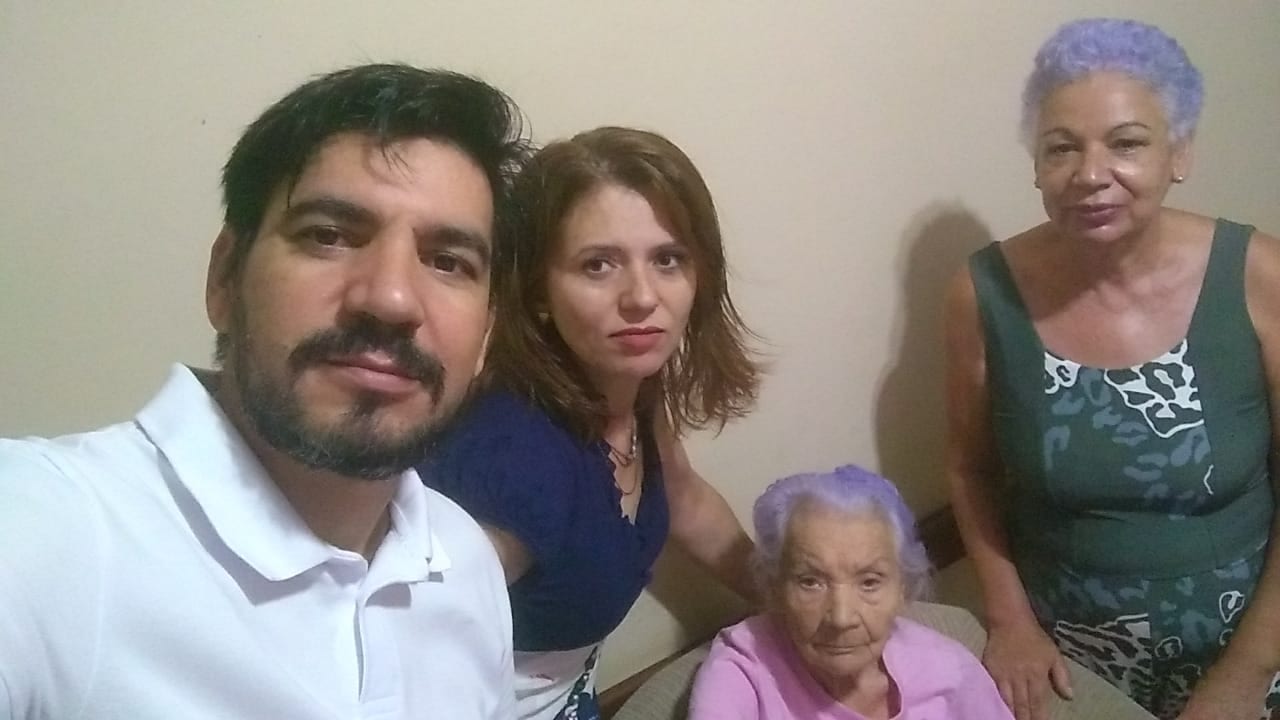 My name is Edmilson (48), Ana, is my wife (48), we have been disciples of Christ for 3 and 5 years, respectively. Our household consists of the two of us and my sister, Izilda (63) and my mom, Dona Ana (91). Thankfully, they are disciples as well and have been since 2018 and 2019! My wife and I lead a family group in the church in Ribeirão Preto, São Paulo, Brazil.
Due to COVID-19, we have faced months without steady income. At first, we had some savings that were helping us get by, but that ran out last month. Ana, who works in a salon, has not been able to work consistently due to shutdowns and quarantines. My job at a wireless carrier as a customer service attendant has been our only source of income. Until this month, we have been able to pay for our basic bills, but from this point on, we will not be able to pay our water, electric or food bills. And an even more critical situation is my mom has several prescriptions drugs she needs for hypertension and diabetes. Currently, all of us, except for my mother who was vaccinated, have COVID.
We are asking for help to get us through these next few months. Thank you to all our brothers and sisters who are able to contribute and help us in our time of need. Please keep us in your prayers.
Request: $1000