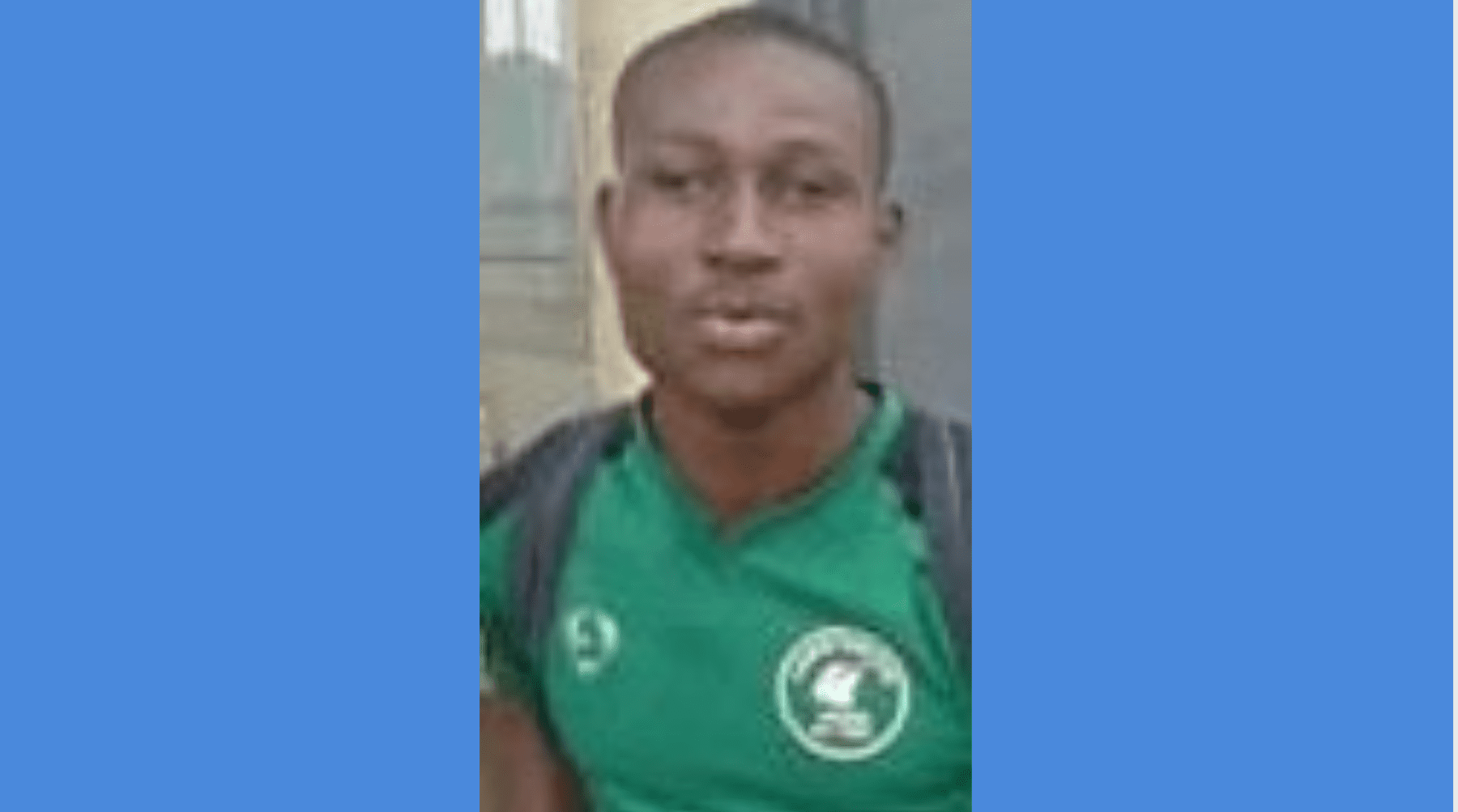 Hello my name is Die Konan Arnaud and I am a student at Nangui Abrogoua University in Abidjan, Ivory Coast. I was baptized just a little over five years ago on July 12, 2015. I come from a large family of ten children, four of which are currently enrolled in school. My mother lives in the village and grows food to feed our family. My father is a taxi driver, but due to his advanced age, is unable to earn enough money to cover the costs of all our education expenses.
I am currently living with my uncle who is helping me with school, but I face constant persecution from him because of my faith. The financial needs of my family are vast. I am working hard to learn about raising livestock to help our situation and I hope to have a business of my own in the future. A donation of $300 will help to alleviate some of the burdens my family faces and help us to move forward.
Thanks to generous ETF donors,
this need has been met!