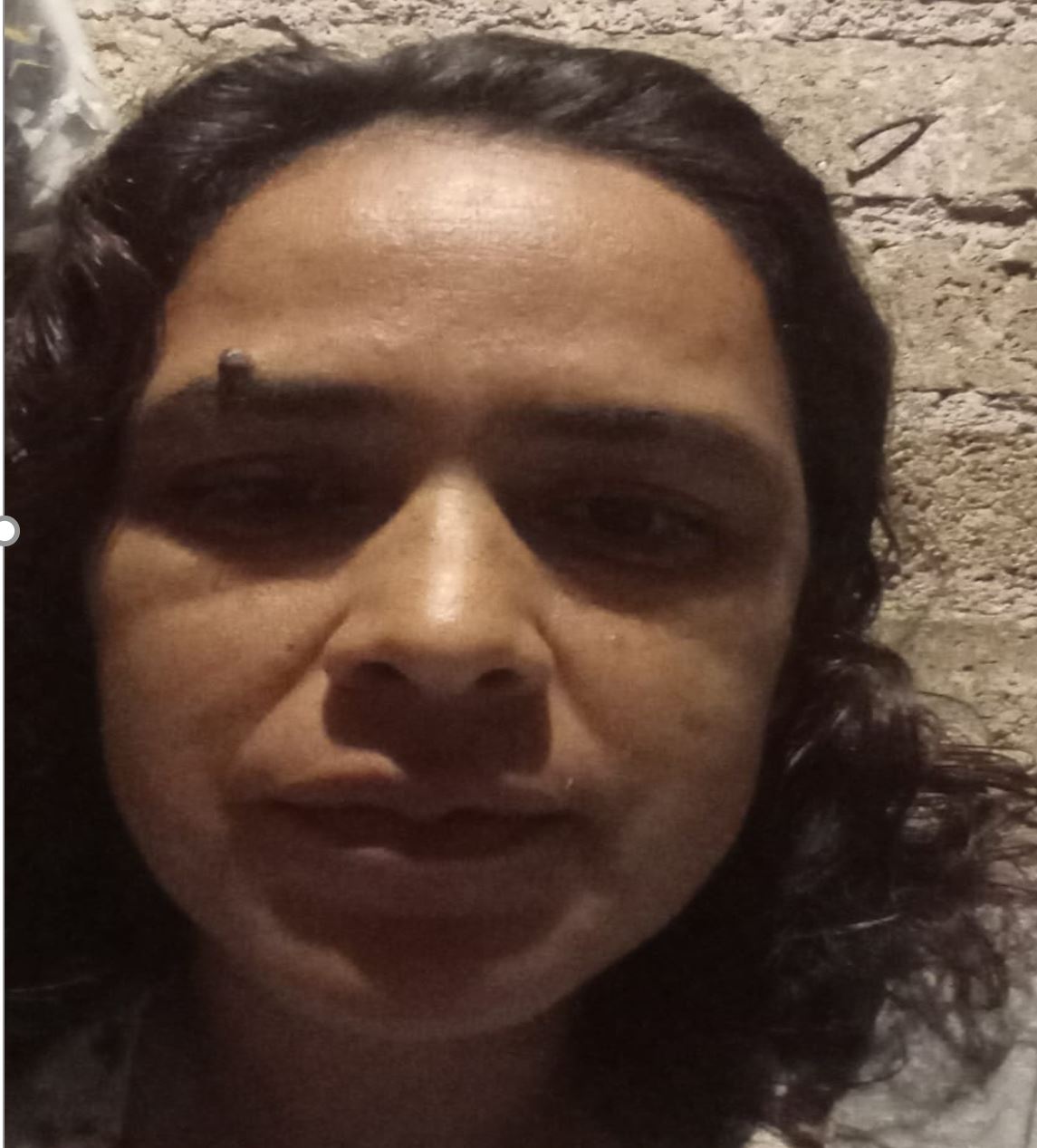 Dear brothers and sisters, in January of 2021 after a battery of tests, and lab studies, I was diagnosed with uterine cancer. A hysterectomy with an open date is being contemplated, but at the moment I am not a candidate for the procedure due to my low hemoglobin levels. For the time being I have been prescribed very costly medication that will help me while I wait for my body to regain strength and be strong enough to endure surgery.
Once I am ready to take on the surgery the doctors estimate that the cost of the procedure will be approximately 20,000 pesos (around $990 US). For this reason I ask you from the bottom of my heart, for your help. I thank you God and you in advance for your generosity!
Thanks to generous ETF donors,
this need has been met!