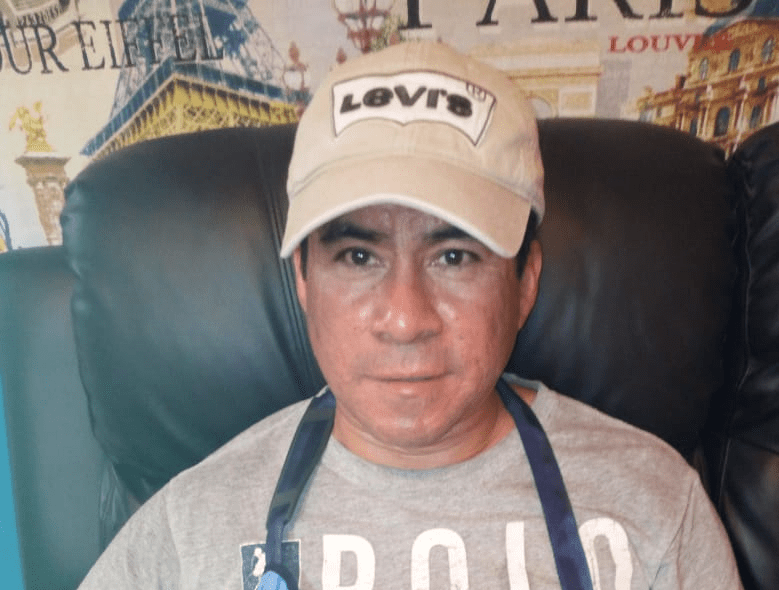 Greetings dear brothers and sisters, my name is Manolo and I have been a disciple for 24 years. My wife and I have served in various ministry roles and 15 years ago, we were chosen as mission team leaders to plant the church in Zacatecas.
This past year we stopped receiving compensation from the church, so I began to work as a carpenter in a small workshop to support our family. A few weeks ago, while working with the electric saw, I had a major accident and suffered lacerations and fractures on two of my fingers. The cuts were so severe that I nearly lost a finger but by the grace of God, the doctor was able to salvage it and I am healing little by little. Unfortunately, due to the pandemic, the hospital is unable to provide the medical attention necessary for a faster and safer recovery. However, despite all of this, I am incredibly grateful to the churches in Zacatecas and Guadalajara for the help they have provided to my family. Between the accident, the pandemic, and the loss of business our family has been economically devastated. We are humbly requesting assistance of $1,000 to help with our immediate monthly expenses which include costs to care for our elderly parents who currently depend on us financially.
Thanks to generous ETF donors,
this need has been met!