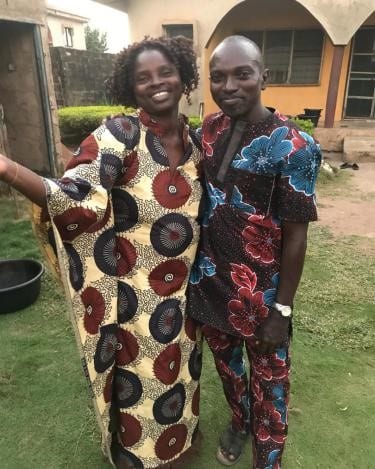 Yinka and his wife Kehinde have been strong disciples for over 28 years in the Ogba-Agege Region of the Lagos Church in Nigeria. Yinka manages a viewing center near his home and Kehinde is a merchant trader. During this pandemic, most of their student customers chose to quarantine out of fear for their health and unknown repercussions of COVID-19. Adding to this hardship, the country's customer safety measures have prevented many businesses from succeeding and unfortunately, Yinka and Kehindee experienced this firsthand with their jobs. They hope to regain their client base soon and begin working again. Yinka and Kehinde are requesting financial assistance to buy groceries during this difficult time.
Thanks to generous ETF donors,
this need has been met!