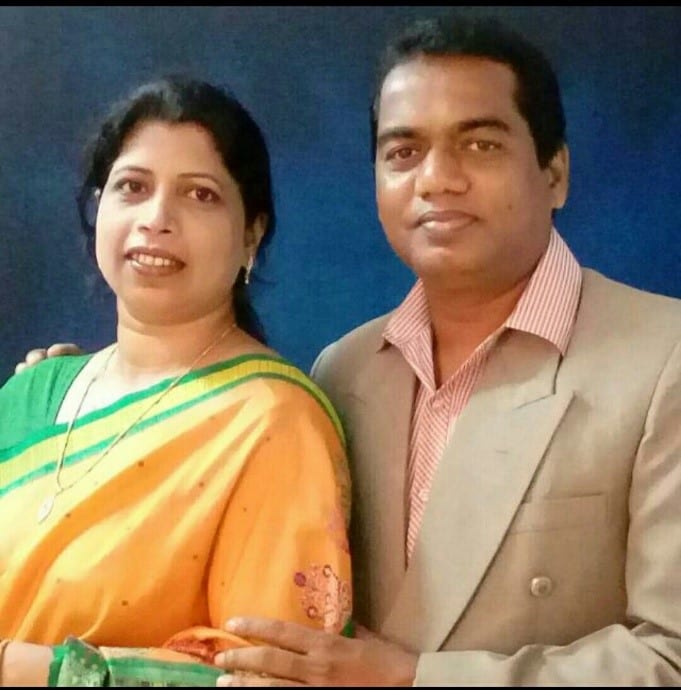 Sunam and his wife Madhu are committed disciples in Mumbai. They lead a family group and help oversee another group. They have two children Anshuman and Aradhana. Sunam works in the music industry. He records his own work and teaches music. He is the sole provider for his family.
Due to the COVID-19 pandemic, he unable to work and cannot generate a monthly income. The church in Mumbai has been assisting the family with the little benevolence they are able to gather, but Sunam and his family urgently need help to pay rent and buy groceries. The family is requesting help to get through this unprecedented time.
Thanks to generous ETF donors,
this need has been met!