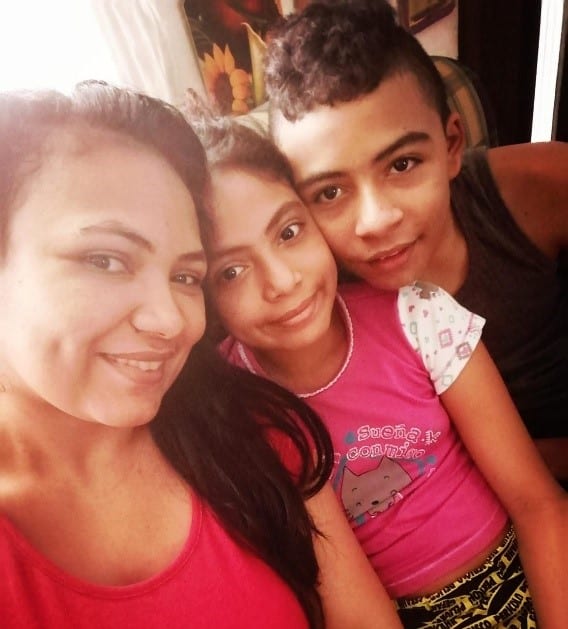 Sara was baptized on August 7, 2013. She is a single mother and lives with her two children, Juan and Daniela. Sara is fighter, a faithful disciple, and dedicates most of her energy to the care of children. She and her family live in one of the most dangerous areas in Medellín, known as the Pablo Escobar neighborhood. The safety of their family is a constant cause for concern, but Sara continues to put God first despite their difficulties.
Sara works as an artisan making handmade goods but, she is currently unemployed due to the COVID-19 pandemic. Her family needs assistance to meet basic needs such as groceries and rent. Your donation will be an invaluable contribution to this family.
Thanks to generous ETF donors,
this need has been met!