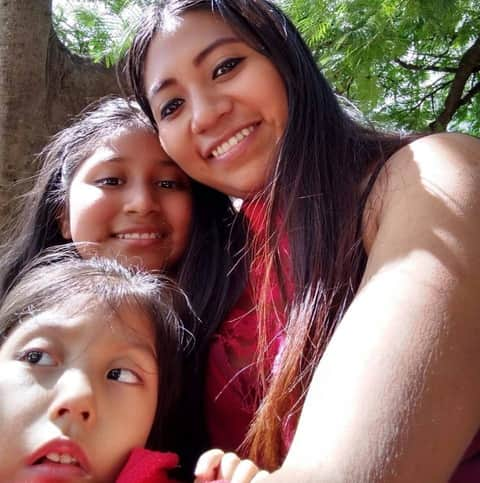 Nancy is a single mom and a dear sister in the Oaxaca Church. Her life was transformed when she learned about Christ two years ago. Nancy and her daughters Evelyn (11), and Kimberly (7) has quickly become an example of faith and trust. Nancy works at a shoe store, but due to the COVID-19 pandemic she is currently unemployed. Kimberly was born with a condition called spastic cerebral microcephaly that has confined her to a wheelchair. Despite the challenges they face daily, Kimberly brings joy to her family and continues to defy medical expectations.
Kimberly needs therapy, but Nancy has been unable to pay for any sessions due to the financial constraints she is currently facing. The family is requesting donations to cover the costs of three months of therapy. Your contribution is greatly appreciated!
Thanks to generous ETF donors,
this need has been met!