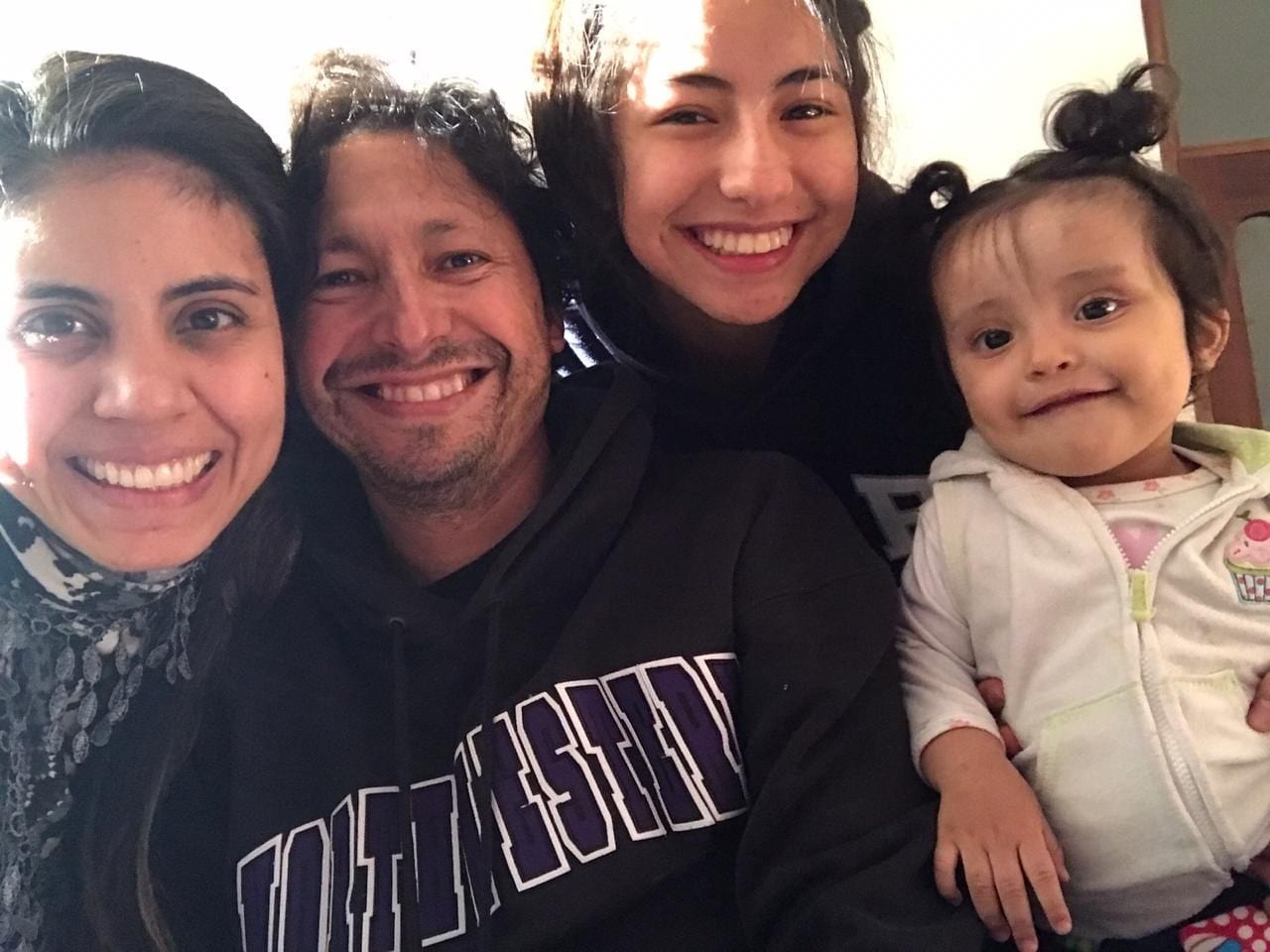 Manuel and Susana have each been disciples for more than ten years. Their dedication and evangelistic hearts have brought many to the faith. They met at a church conference in Argentina and have now been married for two years. They have two daughters Ariana, (16 years old) and Martina (1 year old). Manuel is an excellent racquetball instructor and has made a career as a coach for more than 15 years.
In March 2020, the country of Bolivia declared a state of emergency due to the rapid spread of the Coronavirus. The government suspended all sporting activities across the country making it impossible for Manuel to continue working as a coach. Manuel is doing his best to secure work as an English teacher online, but he has not been able to earn enough money to pay rent. During this unforeseeable crisis, the family is requesting assistance with the four months of rent they owe. Your donations are greatly appreciated!
Thanks to generous ETF donors,
this need has been met!