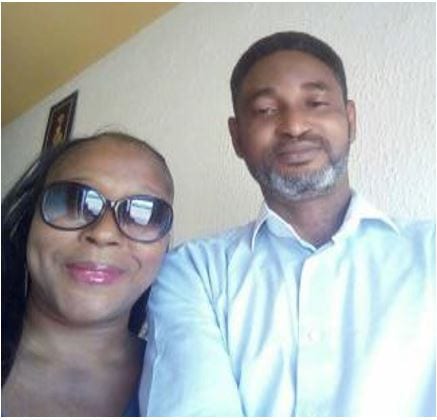 Chaka and his wife Gloria have been faithful disciples for over 20 years and are members of the Lagos Church in Lagos, Nigeria. Chaka and Gloria worked together for many years to provide for their family and then tragedy struck. Gloria lost her sight. Disabled and no longer able to work, Gloria became dependent on her family to help her amidst this newfound trial. It was then that Chaka became the sole provider for his wife and two children. Their financial stability has been critical during the pandemic and Chaka struggles to earn enough to provide for his families' essential needs. The family is requesting assistance to buy groceries and pay for rent.
Thanks to generous ETF donors,
this need has been met!