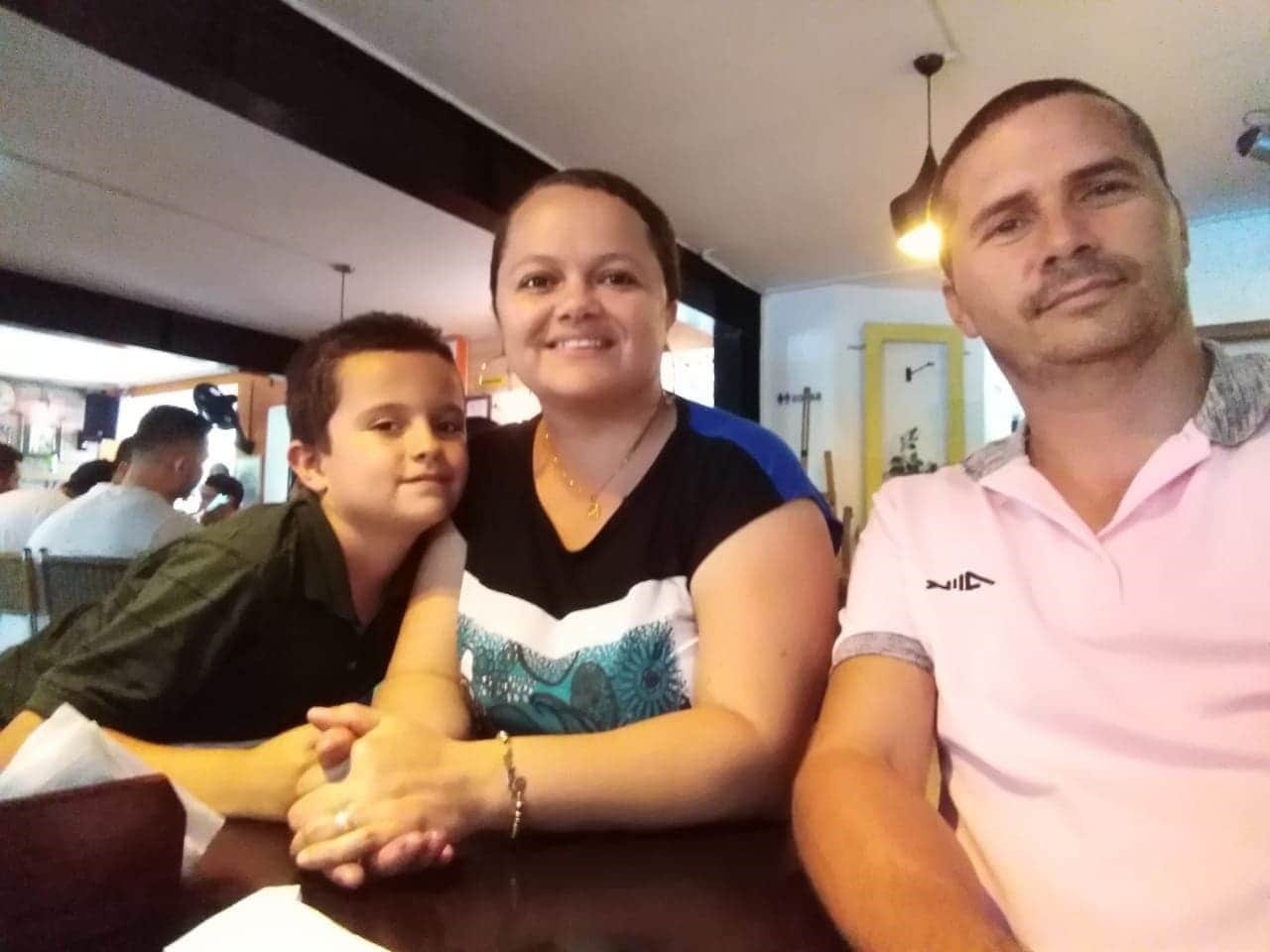 Andres and his wife Leidy have been disciples since 2017 and have a nine-year-old boy, Alejandro. They love God deeply, live a simple life, and work hard to earn a living. They have their own shop and make and sell clothing. The pandemic has caused an economic downturn that has led to a huge loss in their business. As for many, this virus has devastated the livelihood of this family and they are now struggling to pay for groceries and rent.
Andres and his family are resilient. They face obstacles every day and rise above the violence they see daily in their neighborhood, but these are extraordinary times and they need assistance to make ends meet. Your donation will be greatly appreciated.
Thanks to generous ETF donors,
this need has been met!