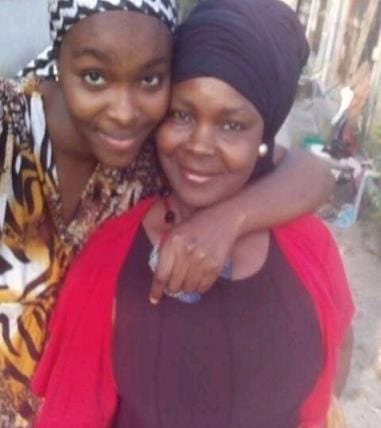 Franka has been a faithful disciple for 19 years. She is a member of the Ojo-Apapa region of the Lagos Church in Nigeria. Despite the death of her late husband, Franka endured the deprivation she faced and is currently raising her three children as a single mother. With no job prospects, she decided to open a small business in attempt to provide for her family. Her business launched successfully and her hard work and determination was paying off. Then the pandemic occurred and Nigeria suffered greatly. Franka's business began losing profits and she was no longer able to provide for her three children. At this time, Franka is requesting financial assistance to feed her family and pay rent for their home.
Thanks to ETF donors,
this need has been met!