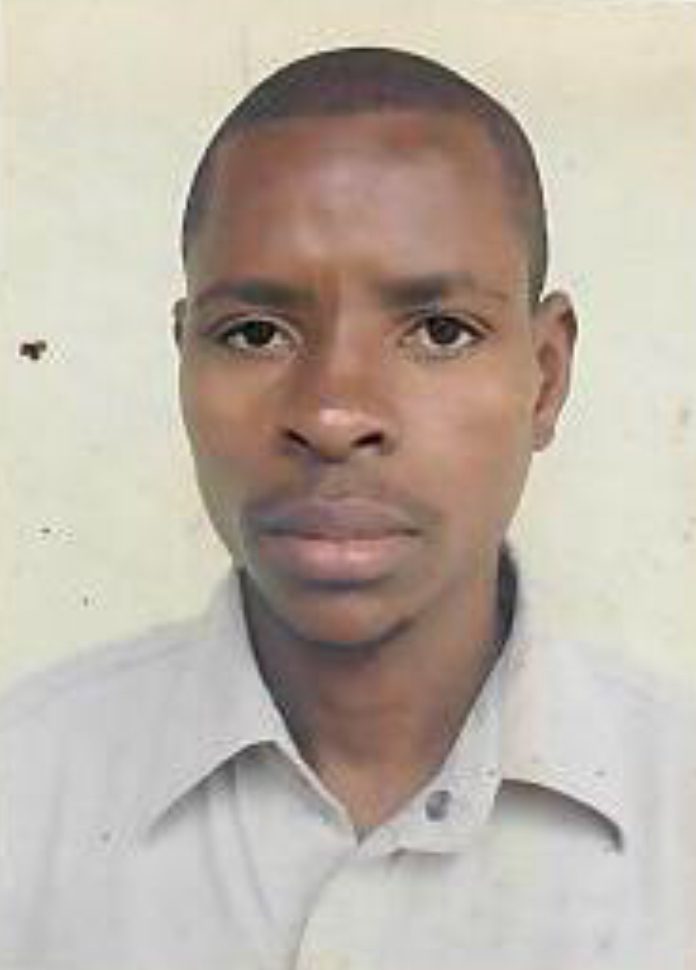 Hello brothers and sisters, my name is Clège Mata, I've been a disciple for 18 years, married and a father of two children.
I lost my job as a result of the pandemic, and I found myself in financial difficulties. I embarked on building a small business to survive with my family. Given the increase in the cost of living, I find myself in difficulty meeting family responsibilities such as paying rent, and buying groceries for my family.
I am seeking financial assistance of $1000 to help me pay the rent, and get food from the grocery store for my children.
May God bless abundantly.