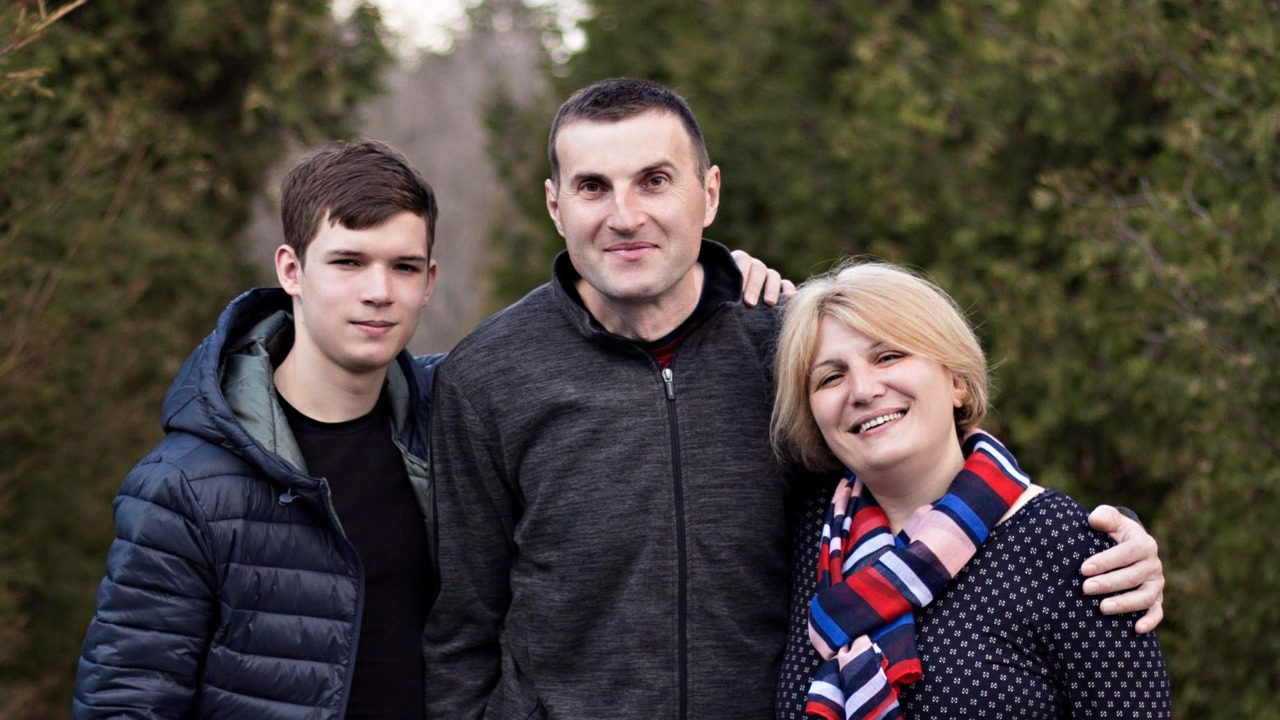 The Church in Tbilisi, Georgia is trying to finish their church location so they don't have to rent a place anymore and have a more permanent meeting place where they can host regular times of worship. Construction has slowed down tremendously due to their lack of funding. They have received some support from US churches, but they have also had to use funds from their regular collection in order to keep things moving forward.
The church is seeking support to have the following items built/installed.
1. Wall
2. Electric system
3. Floor
4. Ventilation
5. Toilet
6. Equipment for entrance
7. Paint work
8. Furniture and some equipment for the hall.
Request: $21,000