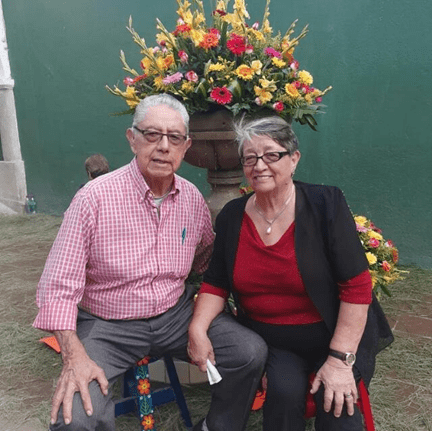 Hi everyone, my name is Celeste. I have been a disciple for 24 years. When I first came to church and became a Christian, my husband was not on board. I prayed for more than 50 years and after praying and praying, Victor finally became a Christian 10 years ago. I spent several years in the single women's ministry, and when Victor was baptized, I was able to finally be in the marrieds ministry.
Unfortunately, Victor suffered from various illnesses, including heart problems. On December 24, 2021, he passed away after complications in his digestive system that they could not repair with surgery due to his heart.
I am currently looking for support to cover some of the expenses I have incurred related to his death, specifically some legal costs that I need to pay for. I am in need of $900 to pay for the attorney fees. Thank you so much for your consideration!