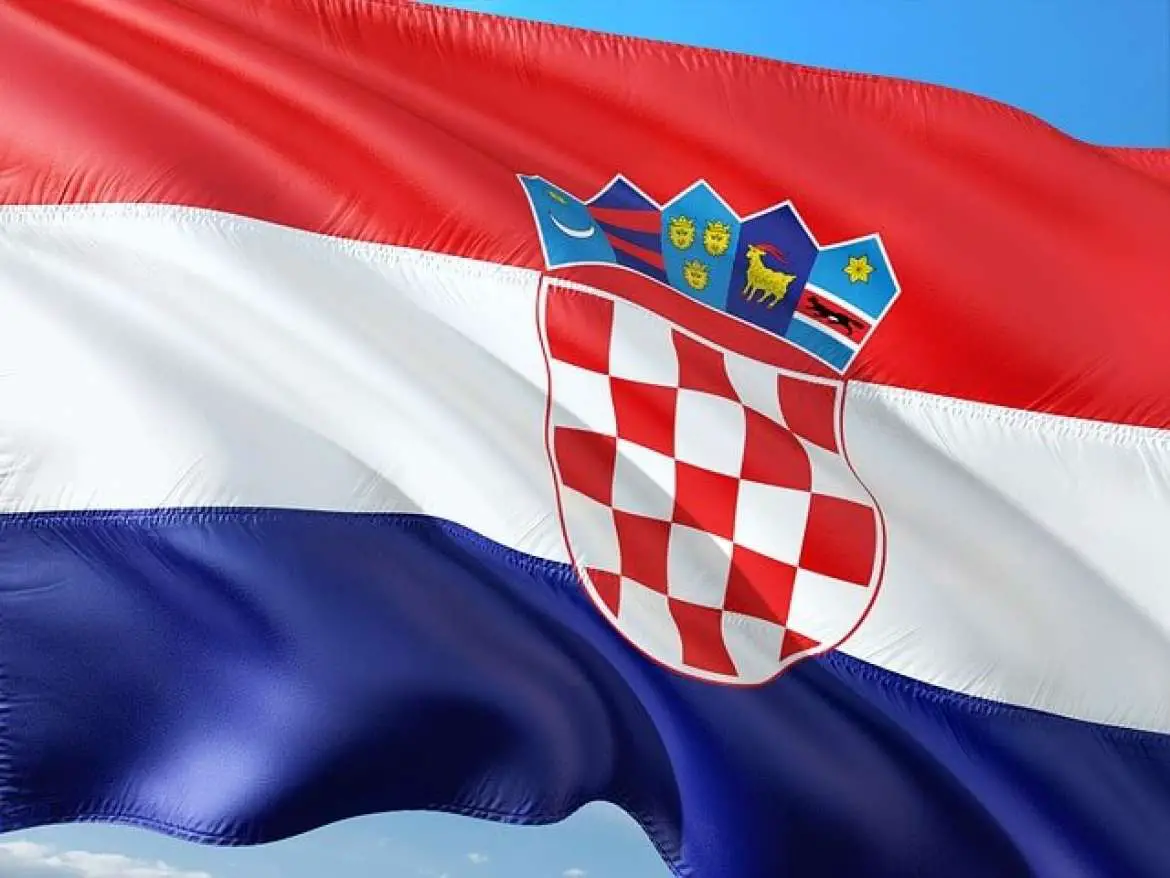 To help raise funds for the Croatian disciples to visit the United States for a month this summer. For them to meet the disciples and find encouragement in the fellowship.
Request: $8,000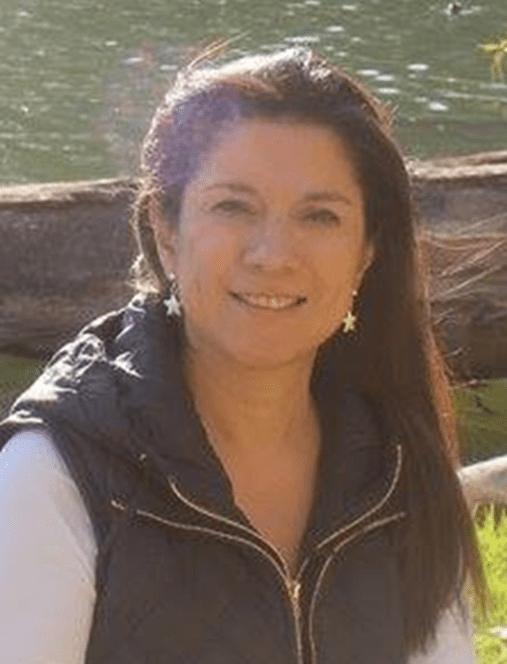 My name is Norma, and I've been a disciple in Mexico City since 1990. God has transformed my family since my siblings and parents were also baptized. My husband and two kids are currently members of the spiritual family. I've had the privilege of serving God in various capacities in the church, particularly in the youth ministry.
I had a lot of pain in the sole of my right foot, in the metatarsal area, in the last few weeks, so I went to the doctor, and they diagnosed me with a wart caused by a virus infection, for which I needed several sessions of treatment, cauterization, medicines, insoles, and special shoes.
This condition has kept me at rest and prevented me from working; my family and church brothers have supported me; however, I need to make several additional expenses, which is why I am asking for your assistance. I am grateful for the work you do, which is motivated by Christ's love.
Request $500
General profile for COVID needs, the construction of an elderly home and/or orphanage, and other urgent needs of families in India.
Funding for educational needs in Cambodia.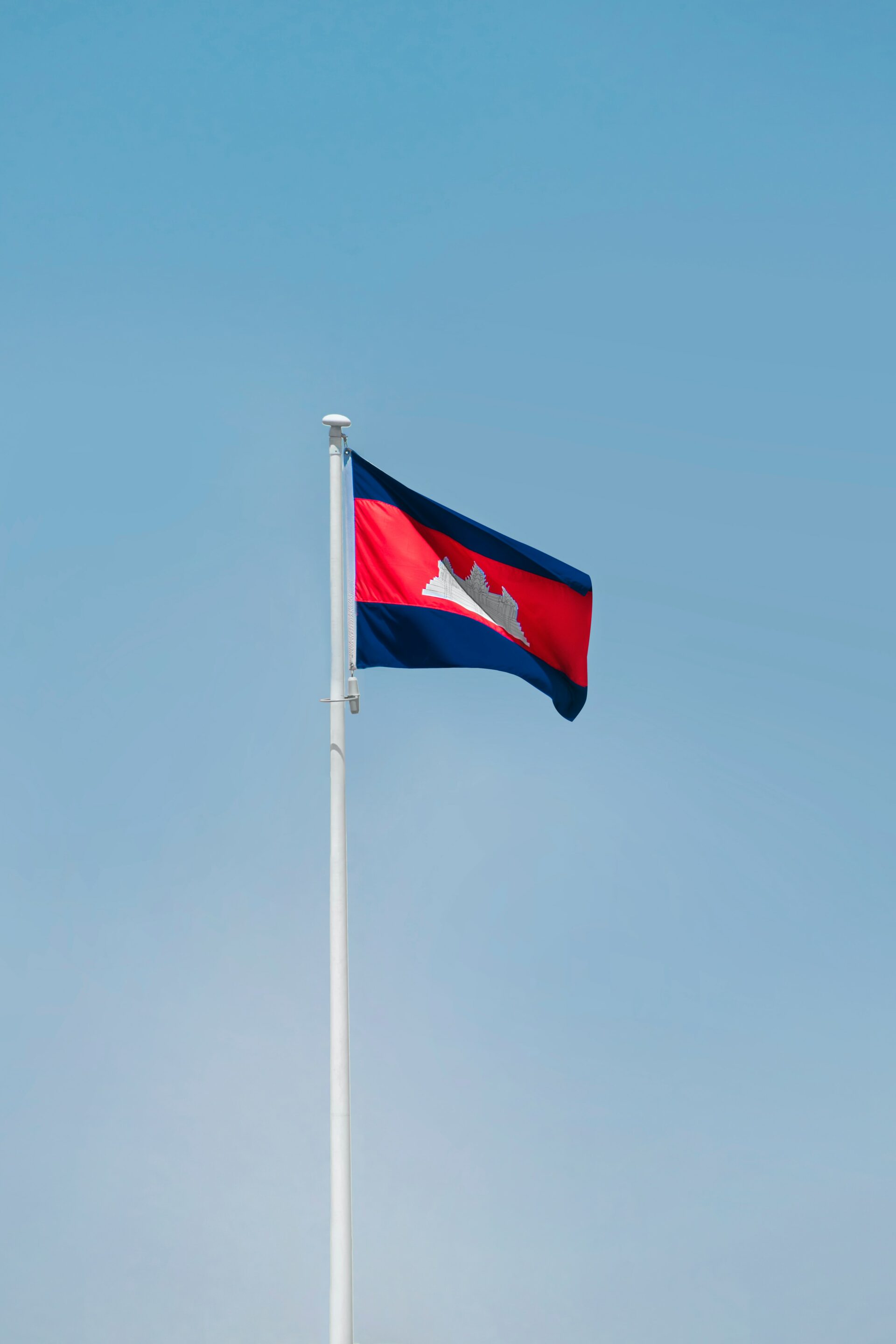 Name, has been a disciple in the Cambodia Church for # of years. She is a young 21 year old sister who is in need of emergency surgery.
Request $3,000
Support for six disciple families in Zambia who were suddenly unemployed.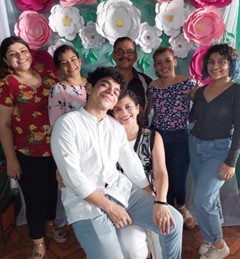 In October of 2000 my wife and I were baptized. We have 5 children and 3 grandchildren and currently our 3 youngest children live with us at home.
Our youngest daughter, Andrea, suffers from epilepsy since the age of 4. Since then she has had several modifications in her diagnosis. Last June, after one of the most serious seizures in her life, she received the latest diagnosis of Lennox Gastaut Syndrome which resulted in an increase in medication
Sadly, the socio-political situation in Nicaragua and Covid-19 have affected our small dining business and sales have dropped considerably along with our family income. We are seeking your help during this very difficult time to pay for our child's medical needs. We thank you in advance!
Request: $1,000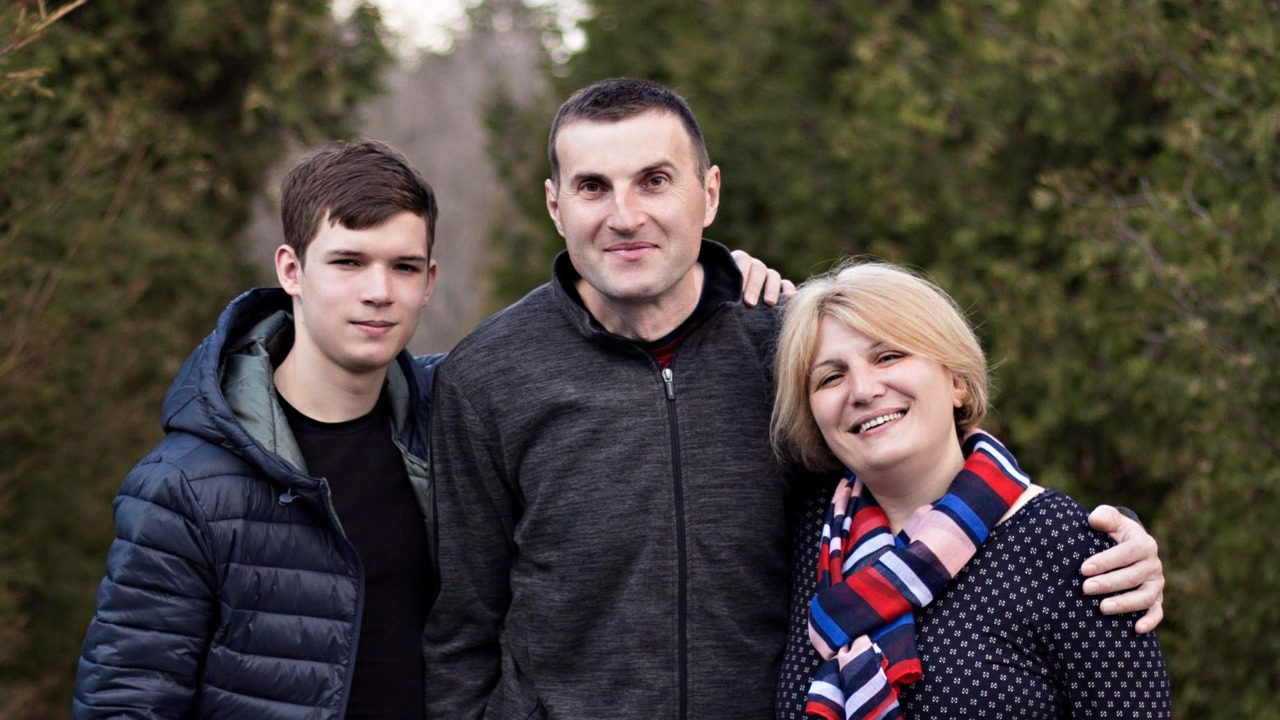 The Church in Tbilisi, Georgia is trying to finish their church location so they don't have to rent a place anymore and have a more permanent meeting place where they can host regular times of worship. Construction has slowed down tremendously due to their lack of funding. They have received some support from US churches, but they have also had to use funds from their regular collection in order to keep things moving forward.
The church is seeking support to have the following items built/installed.
1. Wall
2. Electric system
3. Floor
4. Ventilation
5. Toilet
6. Equipment for entrance
7. Paint work
8. Furniture and some equipment for the hall.
Request: $21,000
Yevgenia is a sister who survived an intense bombing from her city of residence. She miraculously end up in a safe shelter; upon hearing from her neighbor that they need to find a shelter she right away gather her things together and ran, on her way she saw a Turkish citizens carrying their stuff she paused to help them. They in turn took her with them to find a safe place. After half an hour the bombing started and it continued for 4 days without ceasing, the place called Gostomel.
For 4 days all of them just sat in the basement facedown covering their heads with their hands with open mouth to prevent contusion. They ate only one time. When finally the bombing stopped and they were able to come out she saw many of her neighbors lifeless body lying around.
Her apartment building was one of the 4 buildings next to the military airfield which were totally ruined and reduced into rubbles.
Currently Yevgenia is in Warsaw. Before the war she's in the process of getting dental work. Now, in Poland she's trying to get her teeth to get restored, she found a Polish doctor that promised to help her but its not sure. Its all will depend on the price and resources that she can afford. Attached is her picture but she doesn't really feel comfortable to be seen with her current condition. Moreover, shes also having difficulties getting sleep. She constantly need someone to be with her even when she's taking a shower, somebody has to stand by the door for her to feel safe, this is normal considering what she's been through.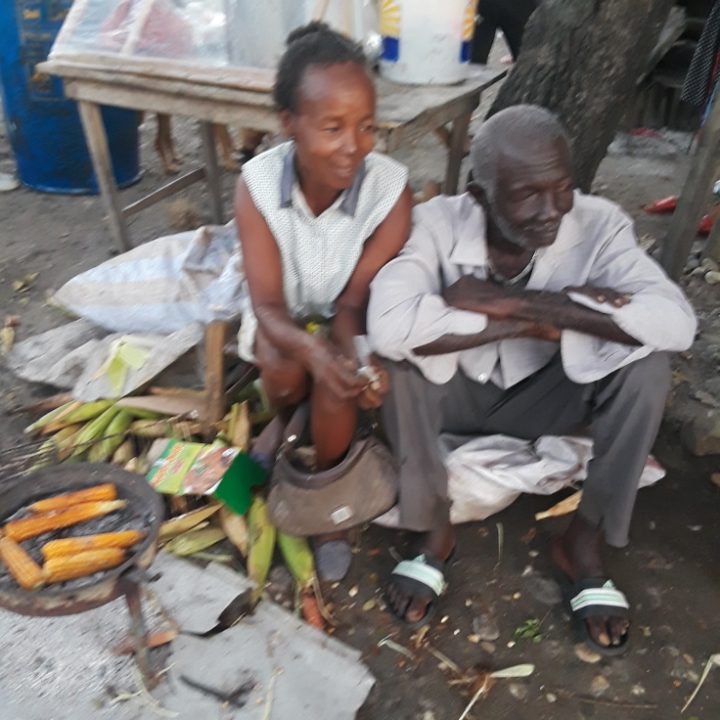 Hello church family. My name is Gertrude and my husband, Moliere, and I live in Les Cayes, Haiti. We have been disciples for 8 years and we love serving the church and helping with the children's ministry. We live modestly and work as food vendors. As we age, it has become harder for us to provide for ourselves and our children are unable to help us due to the their own financial hardships. The political turmoil in our country coupled with the natural disasters that have recently occurred make it very difficult to move forward.
We are seeking your help to help us pay for necessities for the month as we work to recover from the difficulties of these past few years.