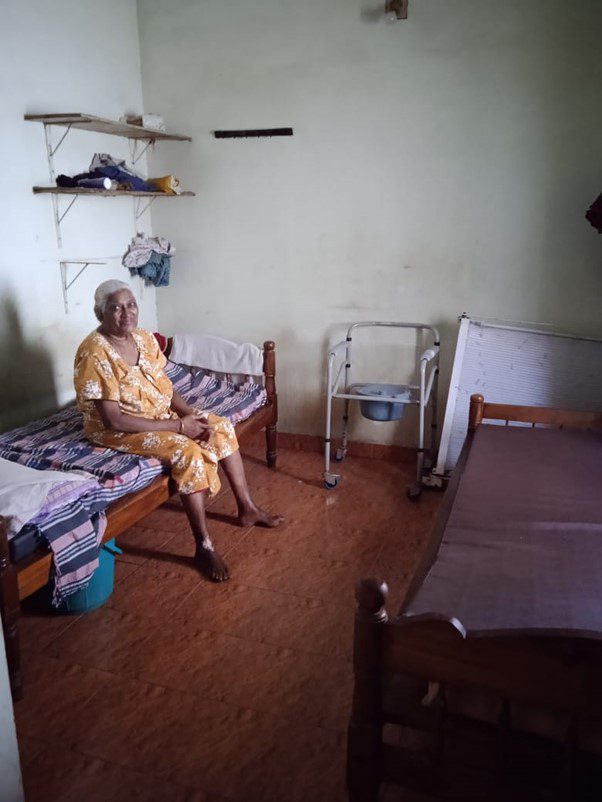 History
The South India Old Age Home for destitute women was established in February 2003. It has sheltered 65 women since its inception. The need for a shelter to house women became apparent due to elderly women living and sleeping on the street. Turned away by family who were unable to meet the financial or physical burden of elder care, or no longer having family, these women were faced with the challenge of daily survival.
Many of these women worked as maids, housekeepers, or provided other cleaning services. Now, due to failing health and their homeless condition, they cannot even clean themselves. Their sole focus has been to find a bit of food to sustain them one more day. Medical needs along with mental and emotional needs go completely neglected.
The home in Kochi run by disciples took in these women, providing sanitary conditions, nutritious food, a warm bed, and basic medical attention. Above all, they provided emotional, social, and spiritual support through reading the Bible and praying with the women.
God has since moved in these women's hearts to give them hope and a future. Nine of the 13 current residents have made decisions to follow Christ. All of the women are grateful to God and His servants which he used to make Psalm 40:2 a reality for them.
He lifted me out of the slimy pit, out of the mud and mire; he set my feet on a rock and gave me a firm place to stand. Ps 40:2
The Old Age Home has operated out of 5 different rental locations over the years and the current one is not well maintained by the owner. (See following photos.)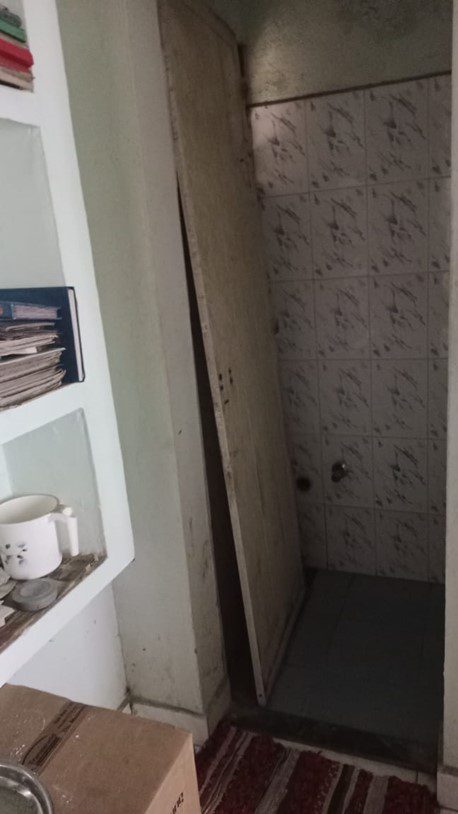 1. door doesn't close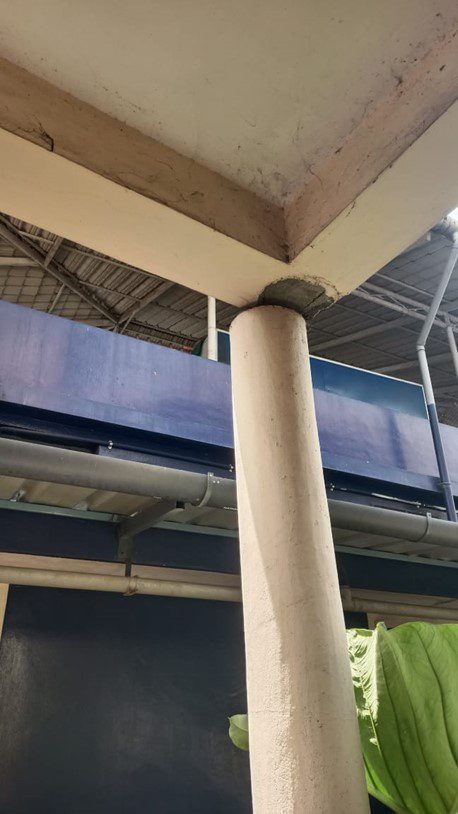 2. Structurally Unsafe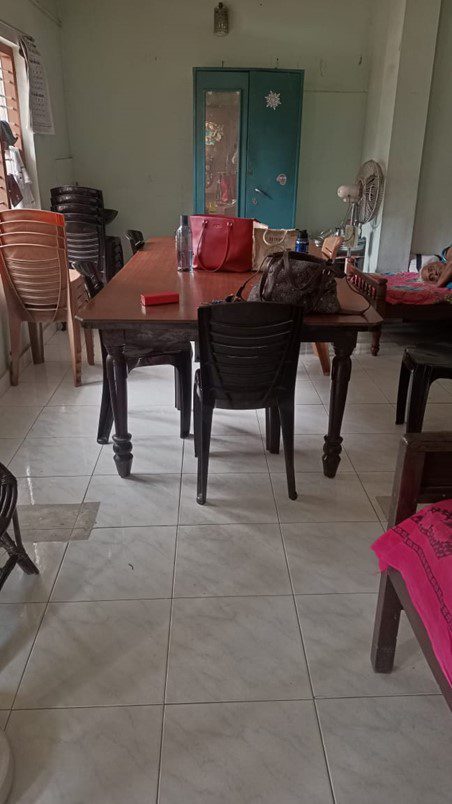 3. Cramped Quarters.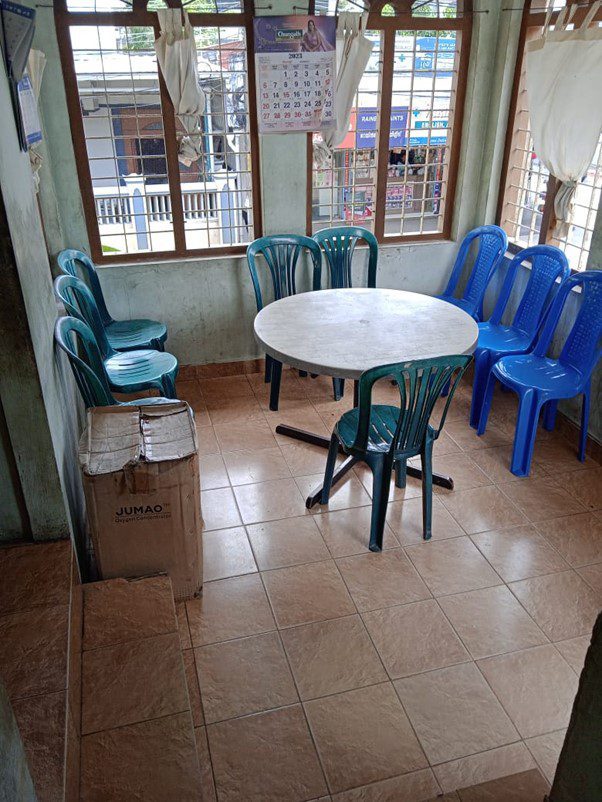 4. Located on a noisy dusty road.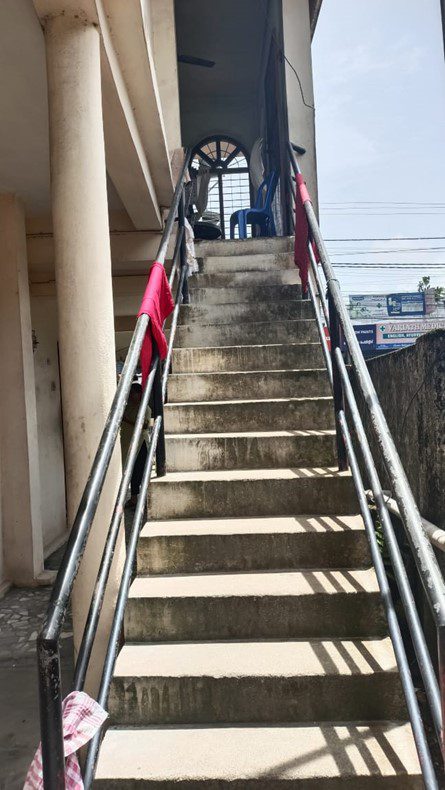 5. External Stairs - difficult for elderly to navigate and impossible in rainy conditions.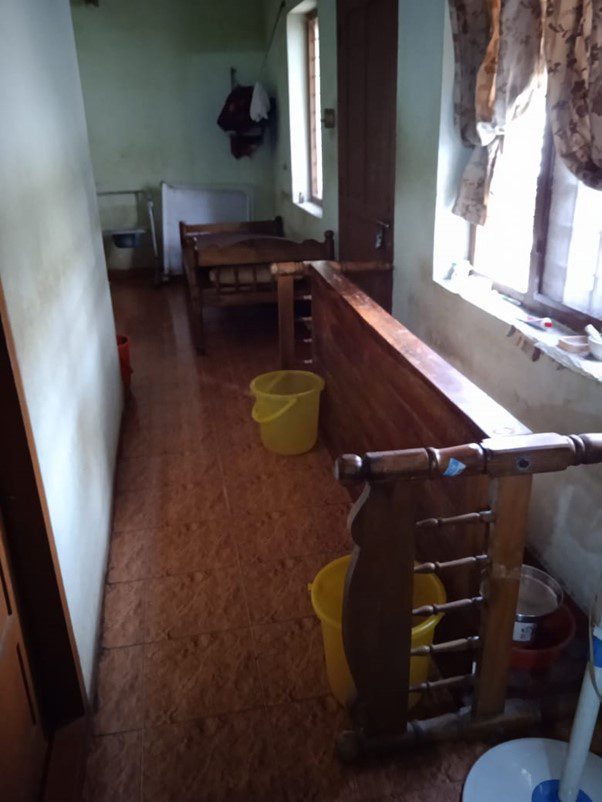 6. Buckets for leaky roof.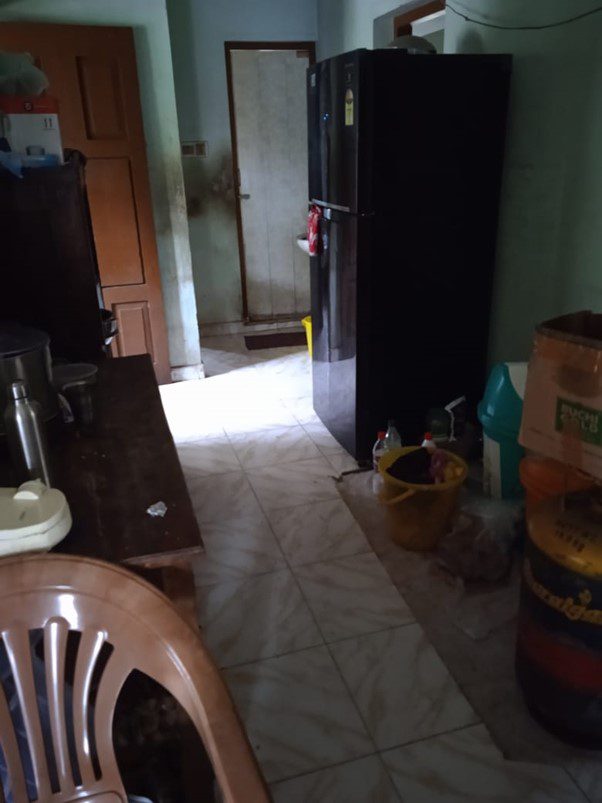 7. No storage available.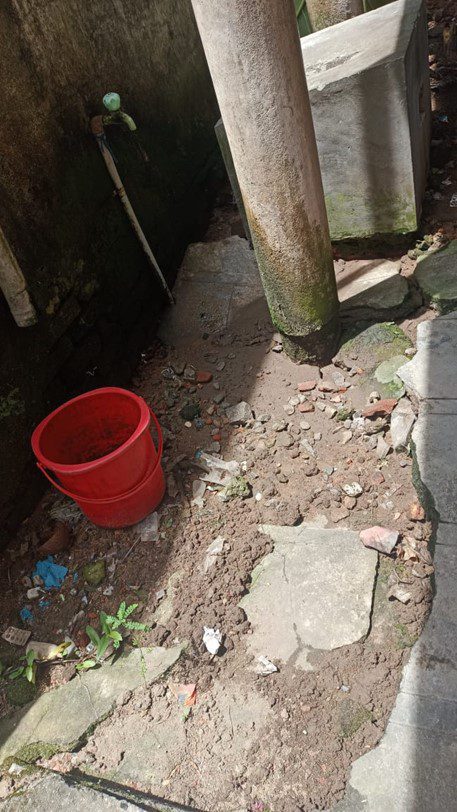 8. Crumbling Foundation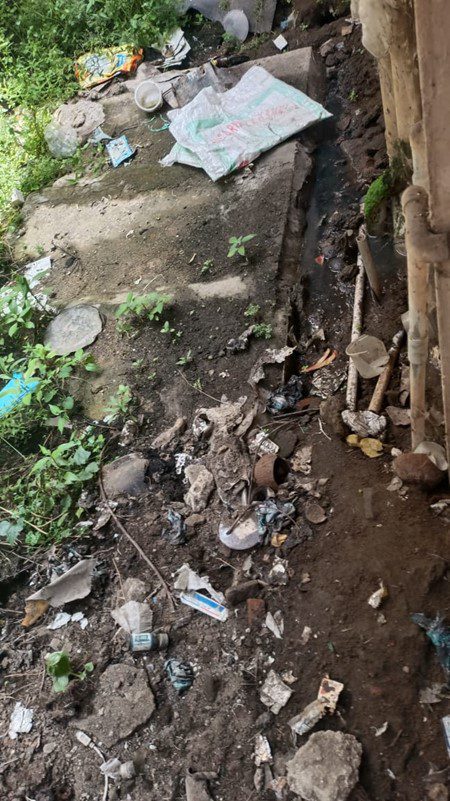 9. Septic system often backs up.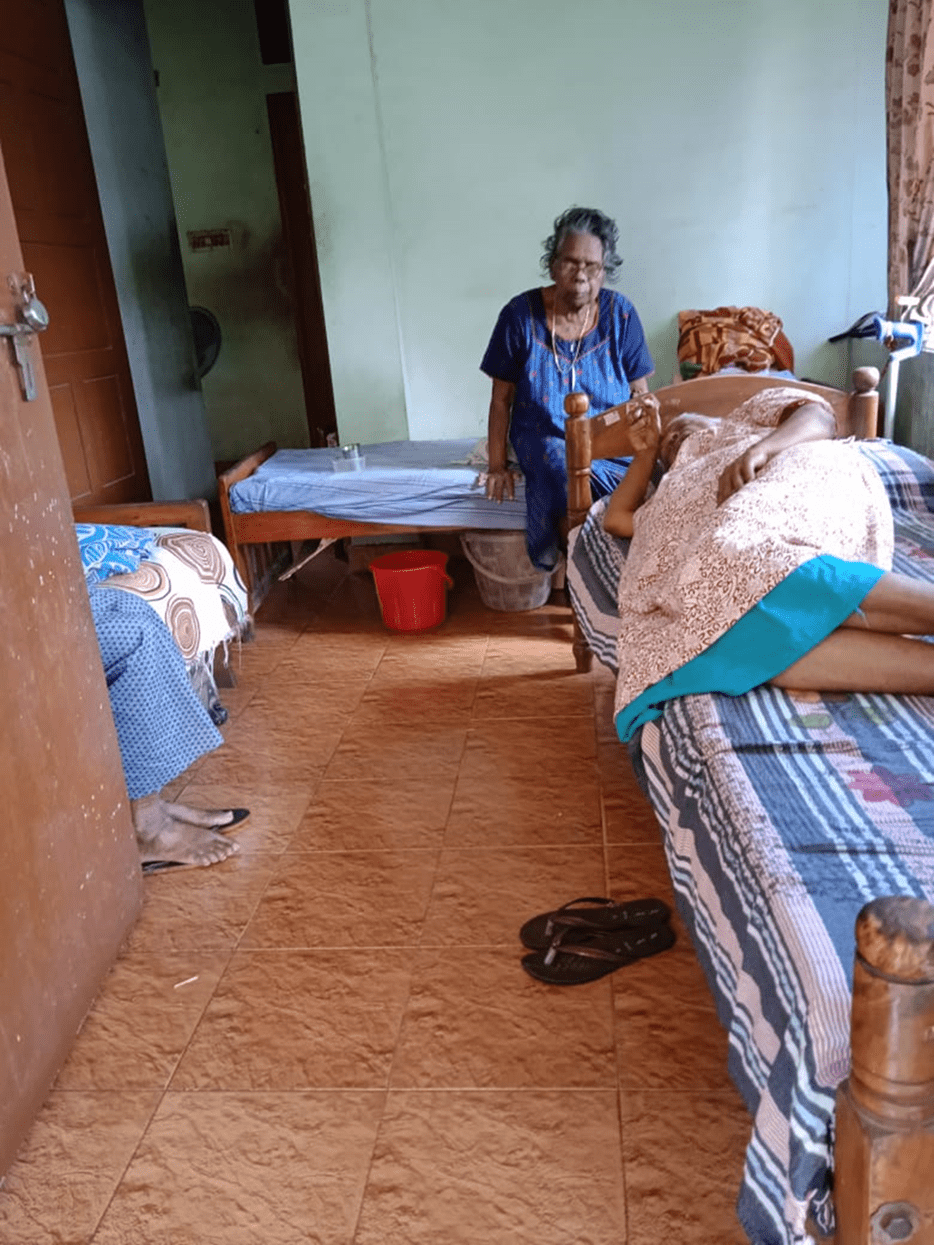 10. Rooms locked from both inside and out for residents' safety.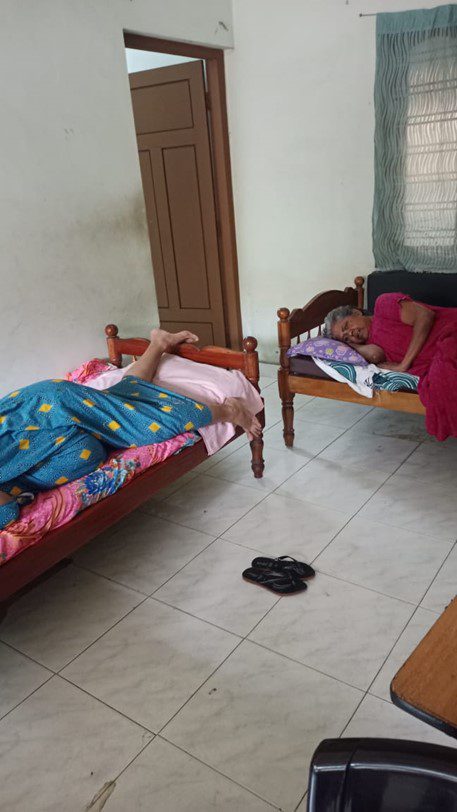 11. Overcrowded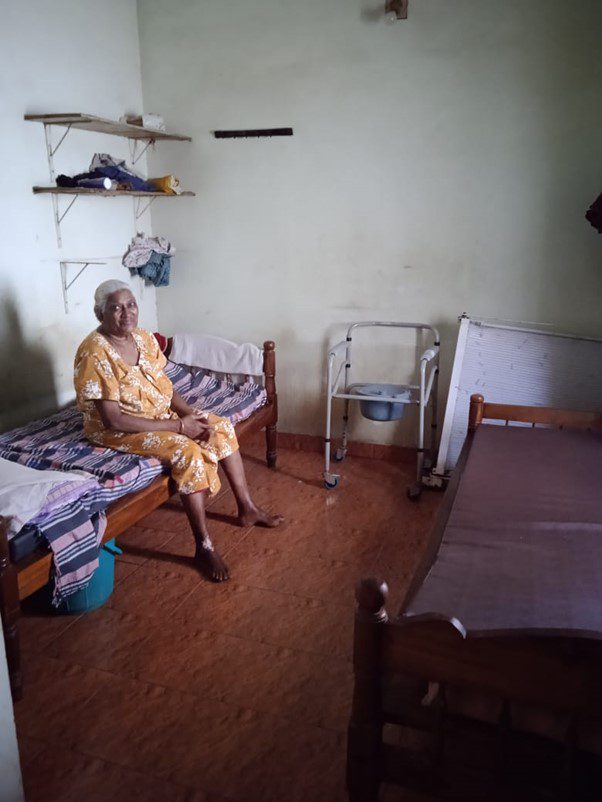 12. Minimal storage for personal items.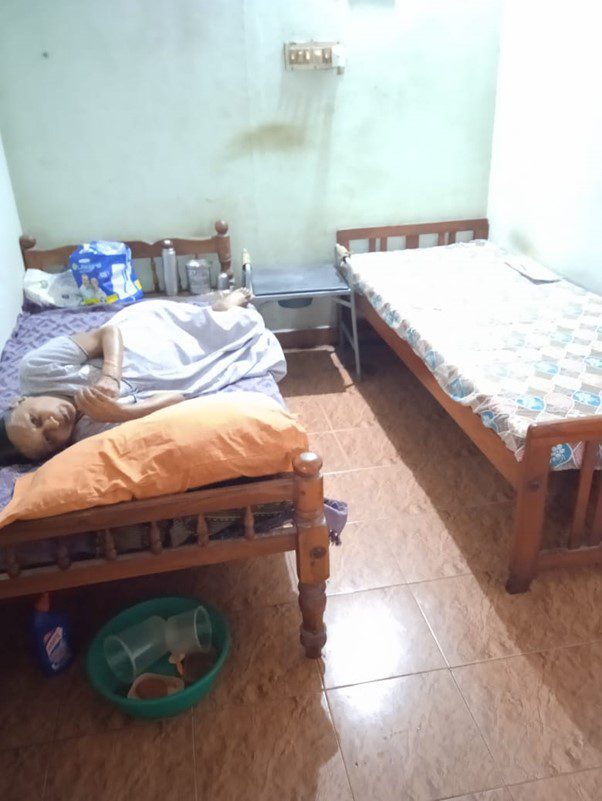 13. Cramped quarters.
NEW PROPOSALS
Purchase a 2-story, 2500 sq. ft. building expandable to 5 stories with 6,000 sq ft of living space easily accessible by elevator. The permanent location contains 9 bedrooms, and a space that can be converted to accommodate an additional 20 women in a dormitory style arrangement. The purchase cost is about $300 000 ( collected about $65 000 for this project)
See photos of the building.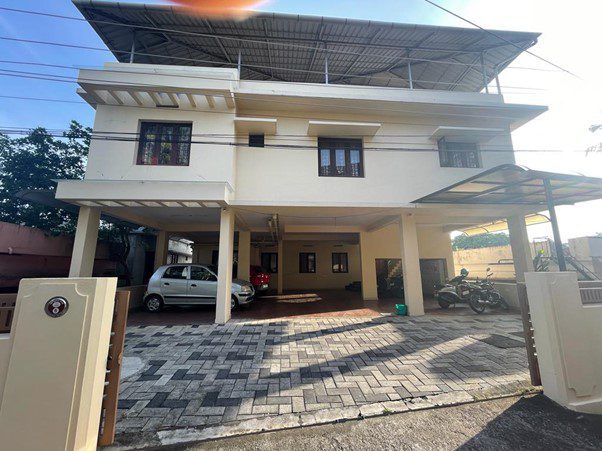 14. Front of Home, Street View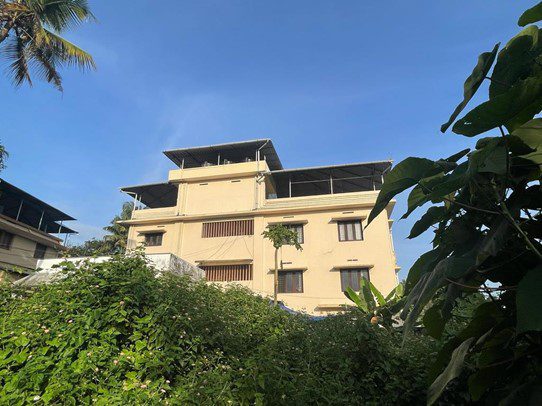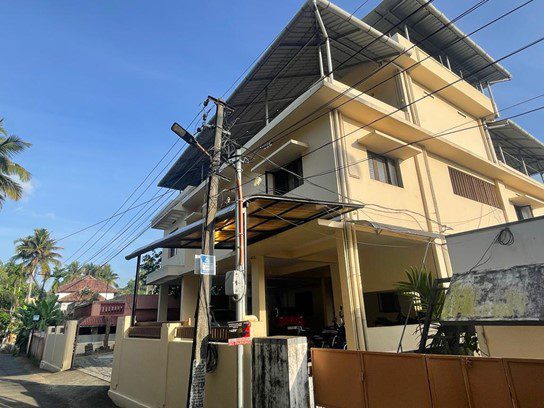 15. Rear and Side view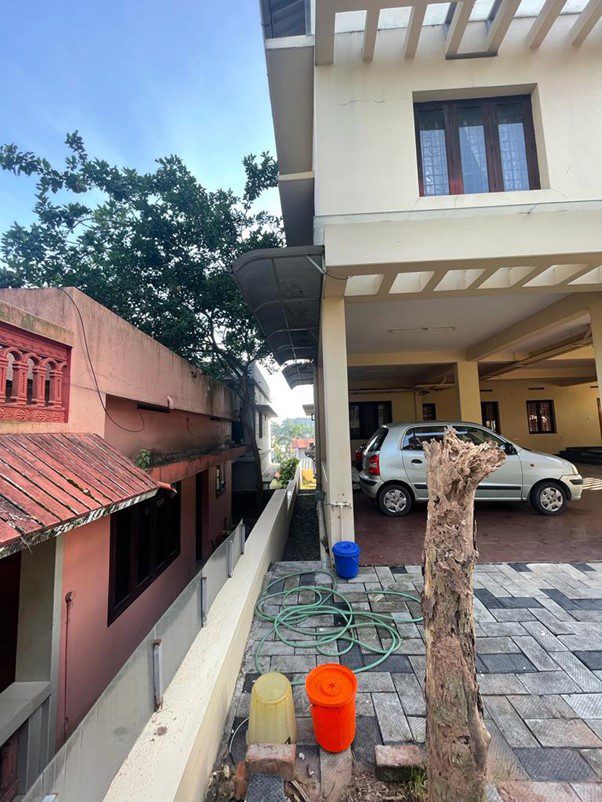 16. Left side view.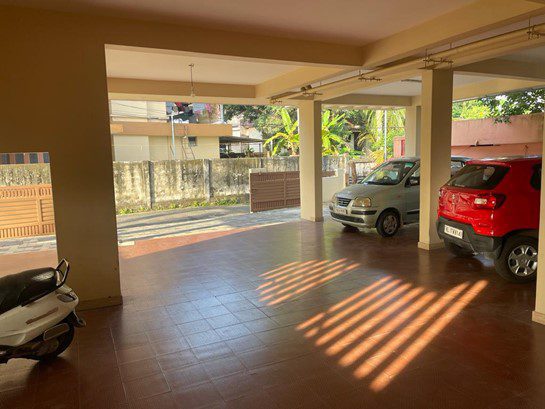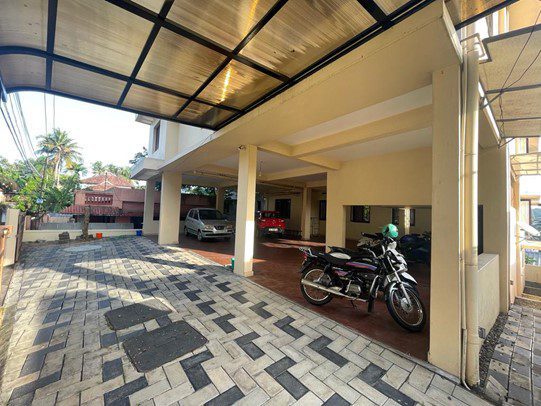 17. Front Patio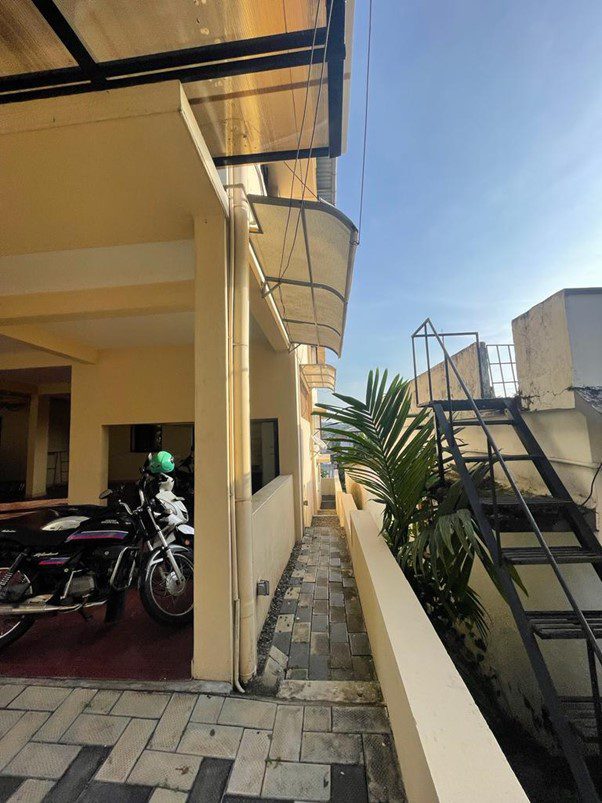 18. Right Side Walkway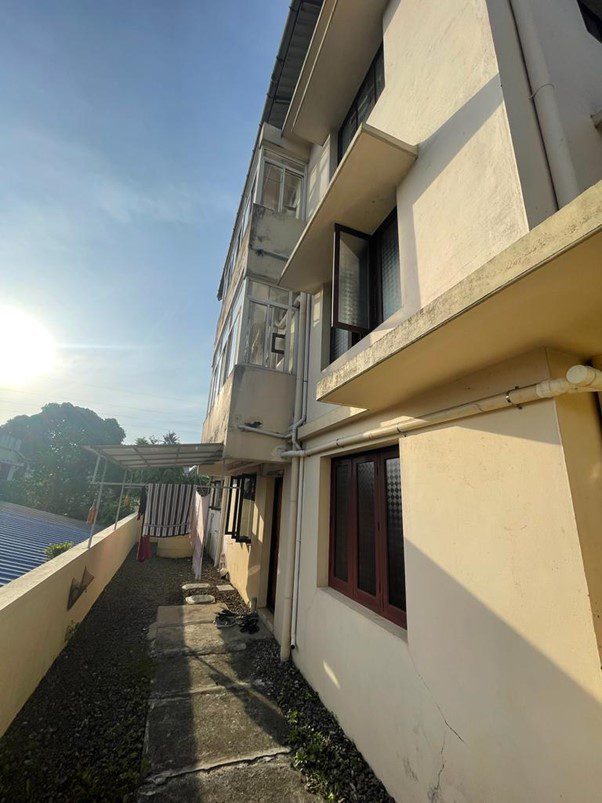 19. Rear View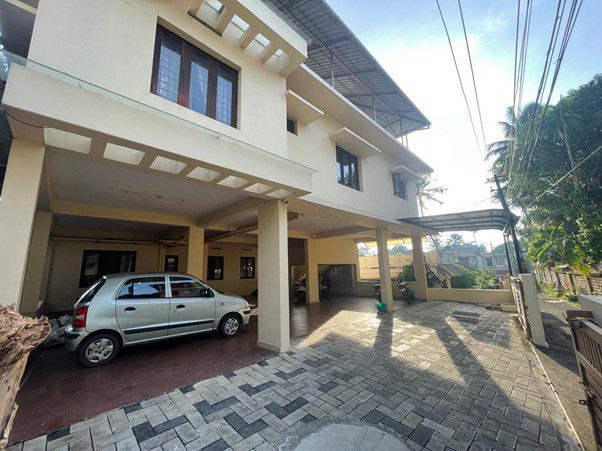 20. Front View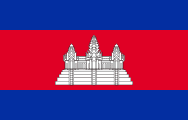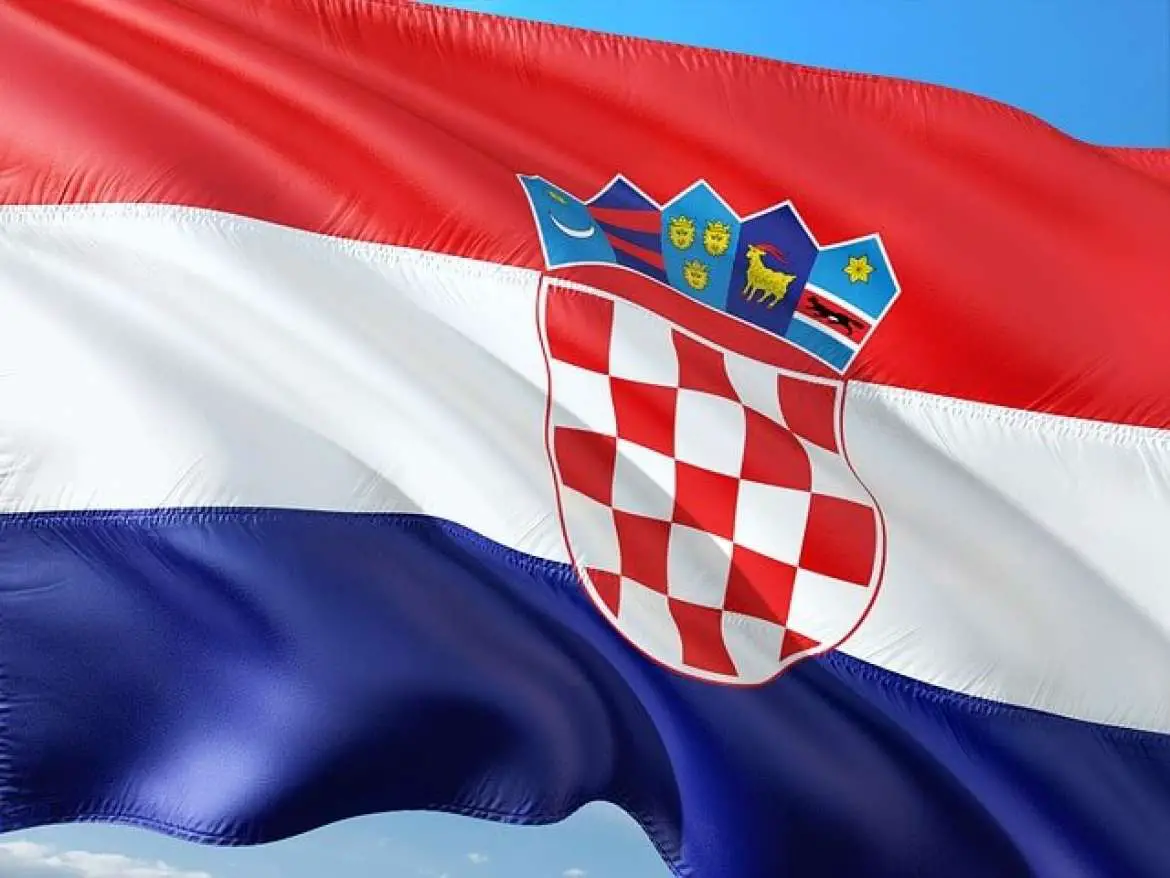 To help raise funds for the Croatian disciples to visit the United States for a month this summer. For them to meet the disciples and find encouragement in the fellowship.
Request: $8,000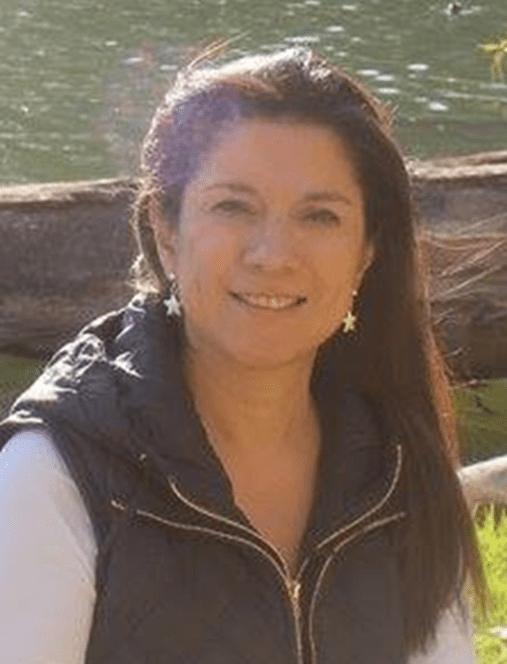 My name is Norma, and I've been a disciple in Mexico City since 1990. God has transformed my family since my siblings and parents were also baptized. My husband and two kids are currently members of the spiritual family. I've had the privilege of serving God in various capacities in the church, particularly in the youth ministry.
I had a lot of pain in the sole of my right foot, in the metatarsal area, in the last few weeks, so I went to the doctor, and they diagnosed me with a wart caused by a virus infection, for which I needed several sessions of treatment, cauterization, medicines, insoles, and special shoes.
This condition has kept me at rest and prevented me from working; my family and church brothers have supported me; however, I need to make several additional expenses, which is why I am asking for your assistance. I am grateful for the work you do, which is motivated by Christ's love.
Request $500
General profile for COVID needs, the construction of an elderly home and/or orphanage, and other urgent needs of families in India.
Funding for educational needs in Cambodia.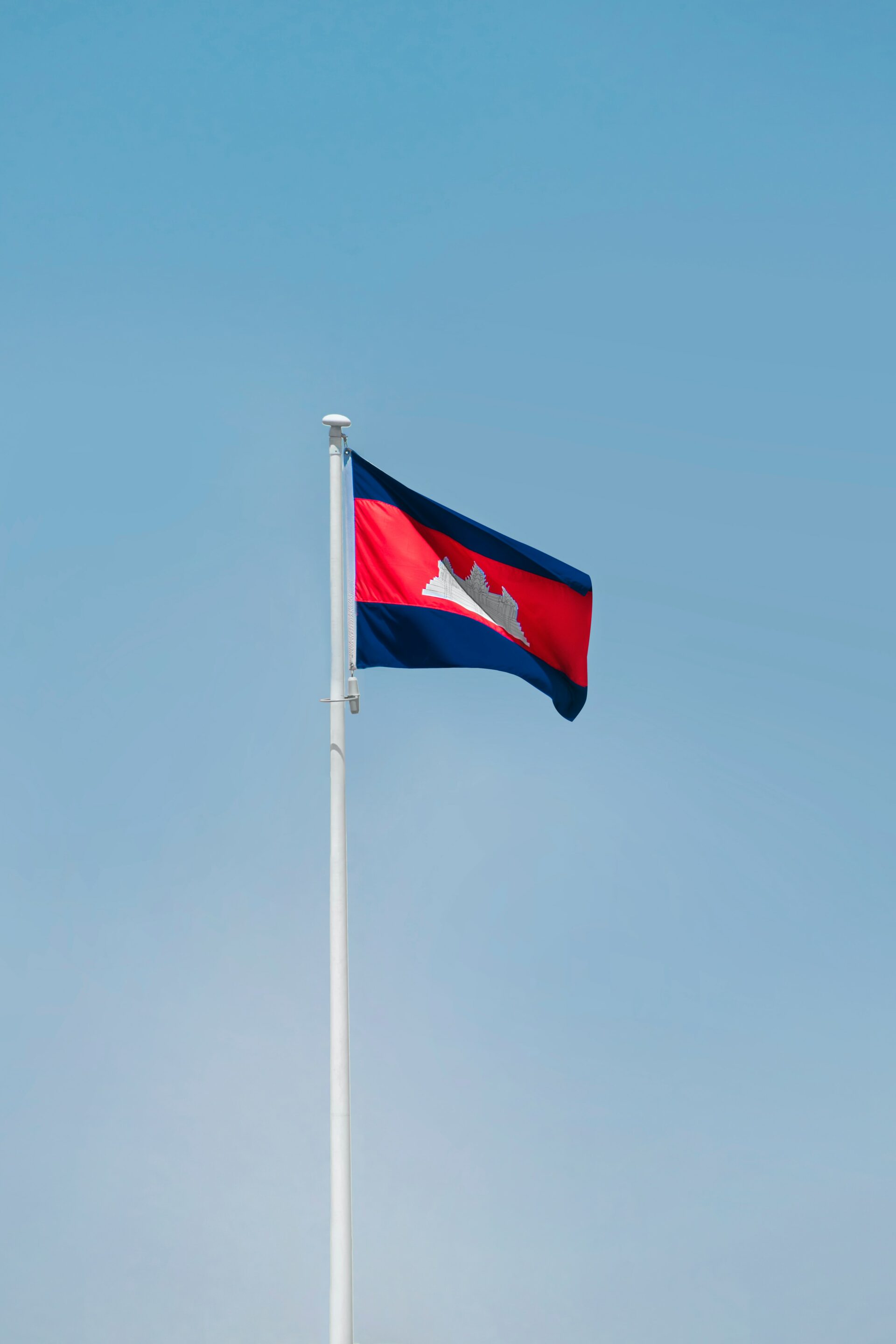 Name, has been a disciple in the Cambodia Church for # of years. She is a young 21 year old sister who is in need of emergency surgery.
Request $3,000
Support for six disciple families in Zambia who were suddenly unemployed.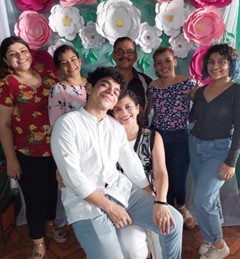 In October of 2000 my wife and I were baptized. We have 5 children and 3 grandchildren and currently our 3 youngest children live with us at home.
Our youngest daughter, Andrea, suffers from epilepsy since the age of 4. Since then she has had several modifications in her diagnosis. Last June, after one of the most serious seizures in her life, she received the latest diagnosis of Lennox Gastaut Syndrome which resulted in an increase in medication
Sadly, the socio-political situation in Nicaragua and Covid-19 have affected our small dining business and sales have dropped considerably along with our family income. We are seeking your help during this very difficult time to pay for our child's medical needs. We thank you in advance!
Request: $1,000