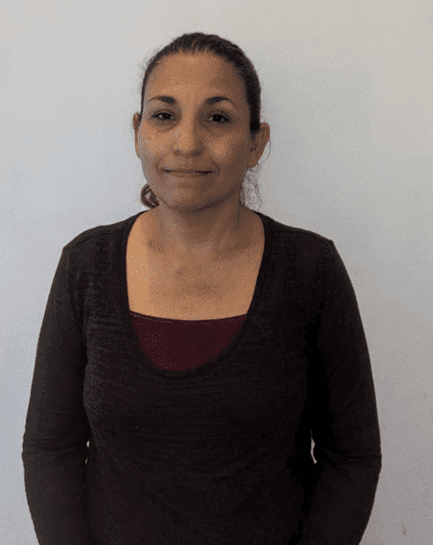 Nolvia Aracely, who is now 50 years old, became a disciple of the Honduras Church on June 30, 1996. Her daughter became a widow in March 2022, leaving behind a three-day-old boy named Matias Eduardo. Then, in October of the same year, her husband was killed a few blocks away from their house. Because of what happened, one of the disciples took care of Nolvia, and they now live with them and their two daughters.
Beginning of this year Nolvia was diagnosed with uterine cancer, and she is presently undergoing chemotherapy and radiation treatment for her condition. The tragic death of her grandson Matias Eduardo at such a young age was the worst struggle they have faced this year. It has been tough for her and her daughter to hold on to their faith while dealing with their loss. Life has become extremely difficult for their family, but she knows that she must continue to stay healthy and strong in the face of everything. Nolvia is seeking assistance from ETF for her ongoing chemotherapy and radiotherapy, facing this challenging time with trust in the Almighty and love for her daughter.
Request $1,000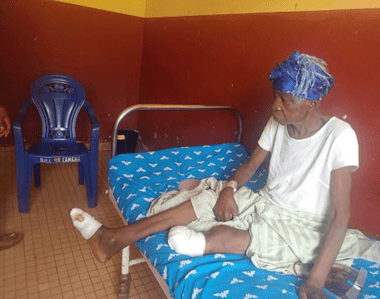 My name is Sayon, and I was christened in an Ivory Coast Church eight years ago. I've had diabetes for a long time, and complications forced the amputation of my foot. After the death of my husband, I now rely on my granddaughter to care for me. Due to my current circumstances and the need for medicines, my granddaughter is finding it difficult to provide for her family and me. Her base salary will not cover my extra expenses.
Whatever help we may receive will be of much help to sustain me and meet my needs at this time. Thank you very much.
Request $1,000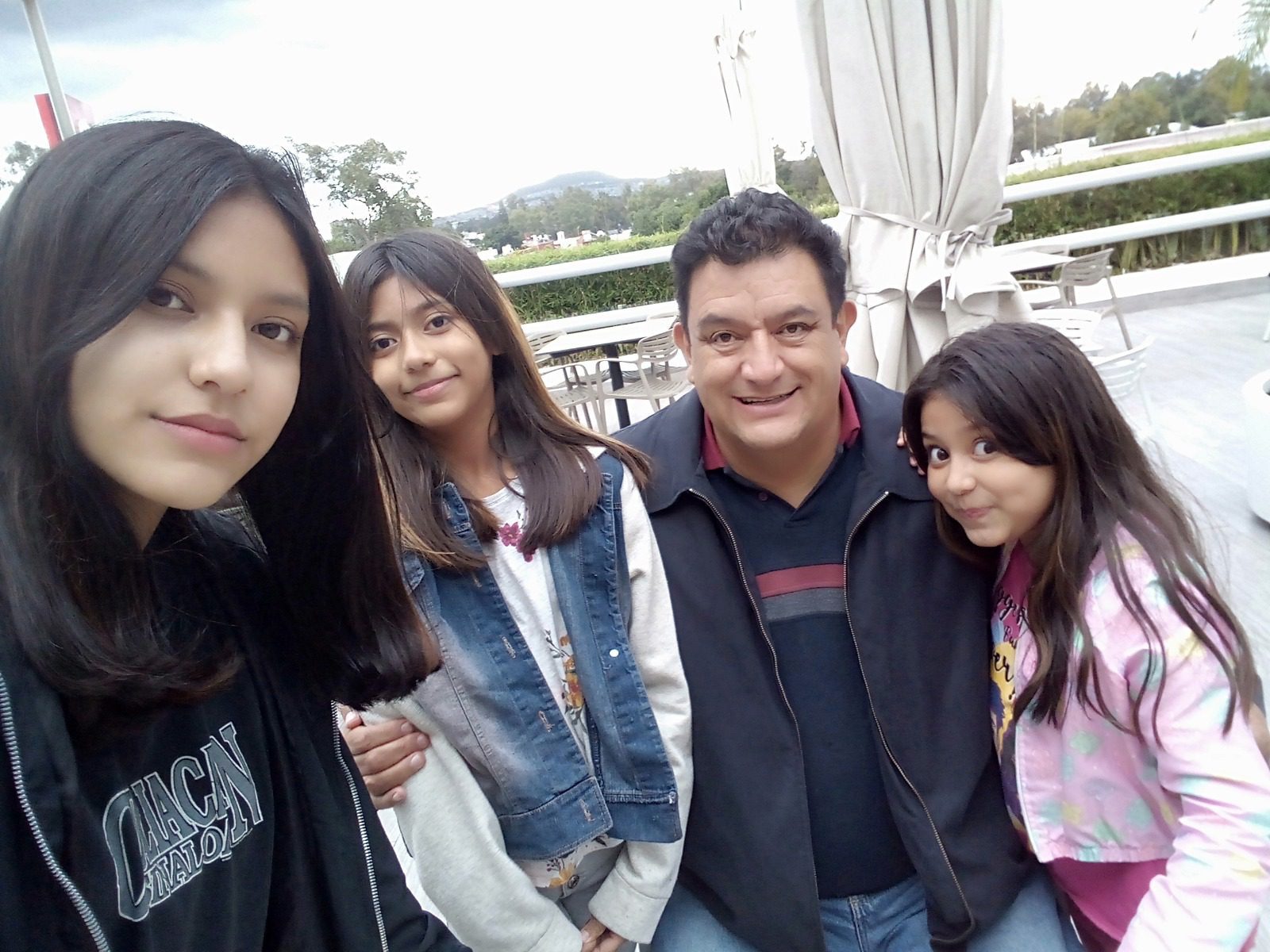 My name is Ignacio Jiménez Juárez, and I am 56 years old. By the grace of God, I have been a disciple for 27 years, out of which 24 years I served as a full-time minister in Mexico City, and as a missionary in the Churches of Culiacán, Saltillo, and Monterrey. My wife and I have been serving in Monterrey for the last 10 years. We have three daughters: Isabella (13 years old), Giovanna (10 years old), and Romina (8 years old). In August 2022, we returned to Mexico City in search of new job opportunities. After a 24-year, I have returned to my profession as an accountant. However, it has been quite challenging to secure a job in this field, so I have resorted to working for myself. Unfortunately, generating a steady income to support my family has proven to be very difficult, and we are currently in dire financial straits. Additionally, I have been dealing with prostate problems and experiencing back and pelvis pain for some time, but due to my unstable source of income, it was difficult for me to get a proper medical test and medication to treat it.
We have faith in God that we will succeed and fulfill our dream of returning to the ministry, if it is God's will. Therefore, I humbly request your assistance. We appreciate your prayers and any help you can offer. May God bless you and multiply your acts of love towards His people.
Request $1,000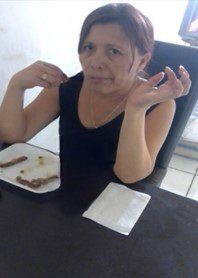 My name is Maria Margarita, 19 years ago my neighbor invited me to the church when it was just starting, and we became the first disciples that time. Over the years, I have served by distributing the sacrament and participating in some church activities with my sisters.
15 years ago my diabetes started to develop, and although I managed to stay healthy, until 2018 sudden changes in my health began. I started to forget things, and I couldn't remember the typical household chores that I used to do so frequently. The doctor suggested to do a Contrasted Magnetic Resonance (test of the brain); then, I met a neurologist. They discovered that my neurons were running out and my brain was shrinking. The family doctor says that my problem can no longer be cured and decided not to give me medication; only the neurologist prescribes a drug to stabilize my condition; since my situation continues to worsen, although that will not help my neurons to regenerate. My husband is also old; his salary is not enough to support my medical fees and our daily needs since he is earning a basic salary. We are grateful for the help we have received from the church. I can no longer fend for myself and control my body, and I often need to wear adult diapers. My insurance does not cover my monthly consultations and some medications.
Any help I can receive, I thank you in advance.
Request $1,000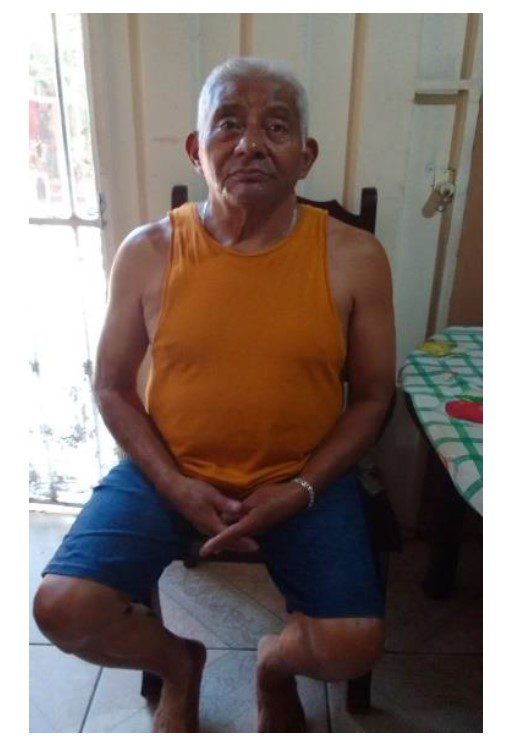 Enrique, a devoted disciple of Jesus from Nicaragua, supports his family by working at a gym while his wife, Marileth, sells popsicles. Recently, Enrique has been experiencing heart discomfort and his doctor has discovered that two of his heart arteries are not functioning properly. As a result, Enrique had to stop working. His heart surgery is estimated to cost $8,000, and his monthly medication and treatment expenses add up to $300. Enrique and his family are seeking financial assistance from ETF to cover his medication and doctor's visit fees.
Request $1,000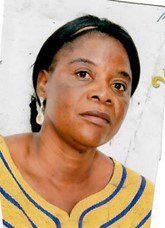 My name is Annie Luswamo. I was baptized on 12 March 1999. I've been a disciple of Congo Church for 22 years. My walk with God has been filled with many joys, but when my husband died at age 57 following a long heart illness, my world was turned upside down. Things took a turn for the worse, and my children and I had difficulty finding food and providing for our family. I had found a job in the public sector to cover the cost of groceries and my children's schooling. Now I've been suffering from high blood pressure for eight years, and I'm having trouble buying medicines. Due to serious financial difficulties, I am asking for your support to buy groceries for my family and pay for my medication.
Request $1,000
PA Edwin, an elderly brother who is over 76 years old. He served as the initial leader of the Madina Seed Fellowship when it was formed in 2012. However, due to his health concerns, he had to step down from his leadership role at Madina. Currently, he is suffering from stroke, which affects his body movement, he used to depend on gardening and wood fetching to support his family. PA Edwin is finding it difficult to cover his daily medical expenses, food, and other costs, despite receiving financial assistance from the Church. This is due to the impact of economic inflation. Your help will be greatly appreciate.
Request $1,000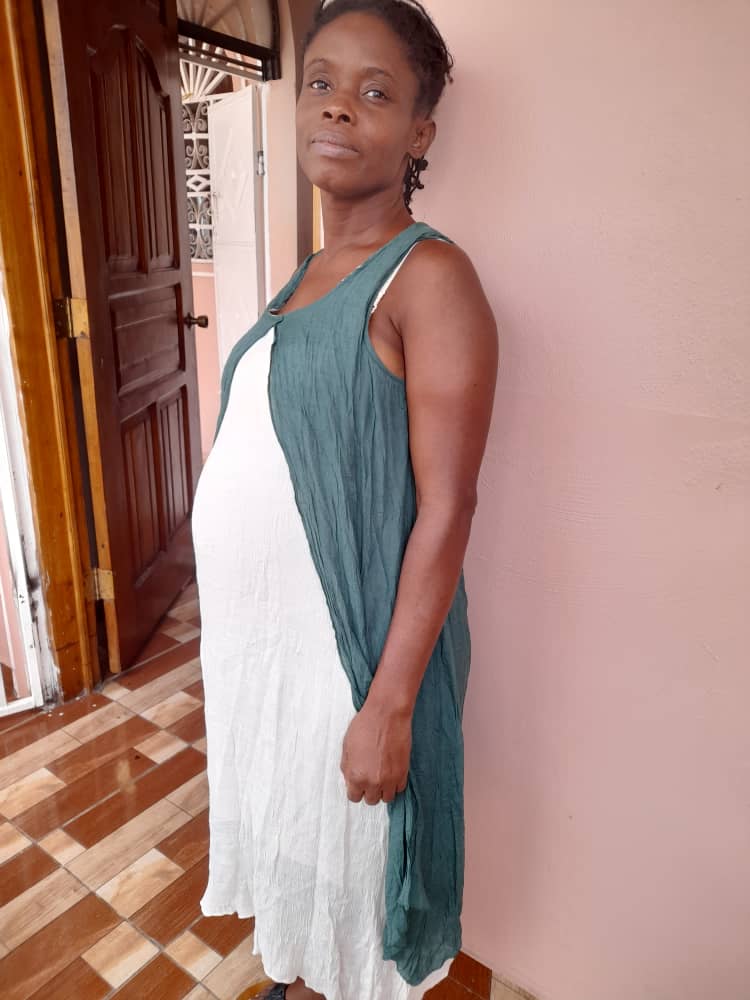 Molene has been a faithful disciple of the ICOC Church in Haiti for 10 years. During this time, she has volunteered in various capacities such as cooking, cleaning, and helping in the Children's ministry. She currently lives in les Cayes with her relatives due to the dangerous political situation in Port au Prince. She is 8 months pregnant and had to leave most of her belongings behind due to the relocation. Her husband is unable to provide financial support as he does not have a stable job. Molene is seeking assistance from ETF for medical care during delivery and to find a safe place for her baby's arrival.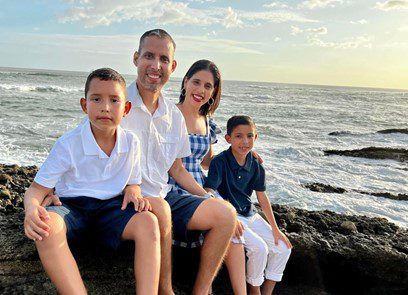 Jaime, is a faithful disciple from the Nicaragua Church, and is a dedicated husband and father of two sons. During a routine medical checkup eight years ago, it was discovered that his liver was not functioning. Since then, he has undergone various laboratory tests and a liver biopsy. In 2020, he was diagnosed with Autoimmune Hepatitis (AIH), which is a chronic immune-inflammatory liver disease.
Despite using azathioprine and steroids to treat his condition, his liver function tests continued to indicate that his condition had worsened. Due to his delicate health condition, this led him to seek medical treatment abroad. This, unfortunately, resulted in the development of liver cirrhosis and portal thrombosis. He has been diagnosed with a rare combination of Primary Sclerosis Cholangitis, Ulcerative Colitis, and Portal Vein Thrombosis. The only viable solution is a liver transplant, for which he receives treatment.
We are reaching out to ETF for financial assistance in covering Jaime's medical bills. The Ortega family is facing difficulties in meeting these expenses. Any help would be greatly appreciated. Thank you!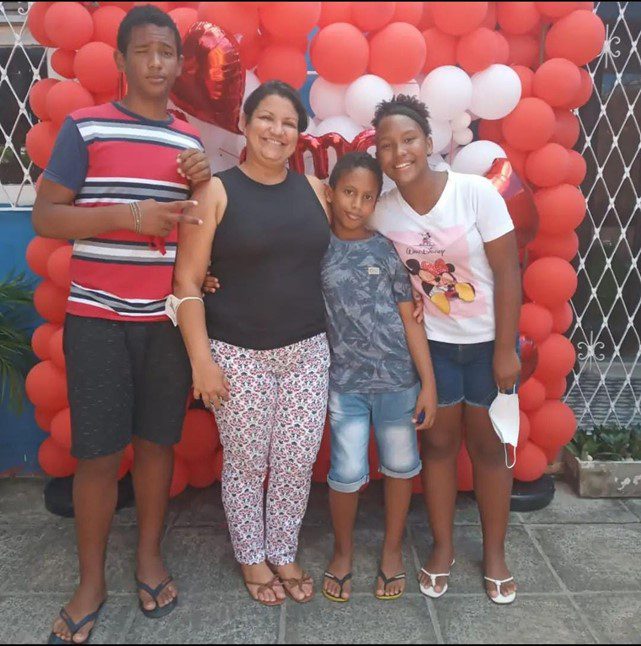 In 2009, Erika was baptized in the Church of Recife in Brazil and was a dedicated member who actively served. Her warm and cheerful personality was a source of encouragement for everyone. Erika persevered for many years and in 2017, she married Ailton, a fellow member of the church who shared her joy. In 2019, they expanded their family by adopting three pre-teen children. Unfortunately, the pandemic had a significant impact on Ailton's faith, and he began to experience difficult times. As a result, he left the church and ultimately divorced his wife in 2022.
Because of the divorce, Erika is facing the risk of losing custody of her children, which may indicate instability to government authorities. Despite working two jobs to support her family, her salary is not sufficient to meet their needs. She is seeking assistance to pay for family bills and provide food for her children. Despite her challenges, Erika remains faithful to the Lord and maintains a remarkable sense of joy without letting bitterness grow in her heart. Thank you for any help you can provide. God bless you.