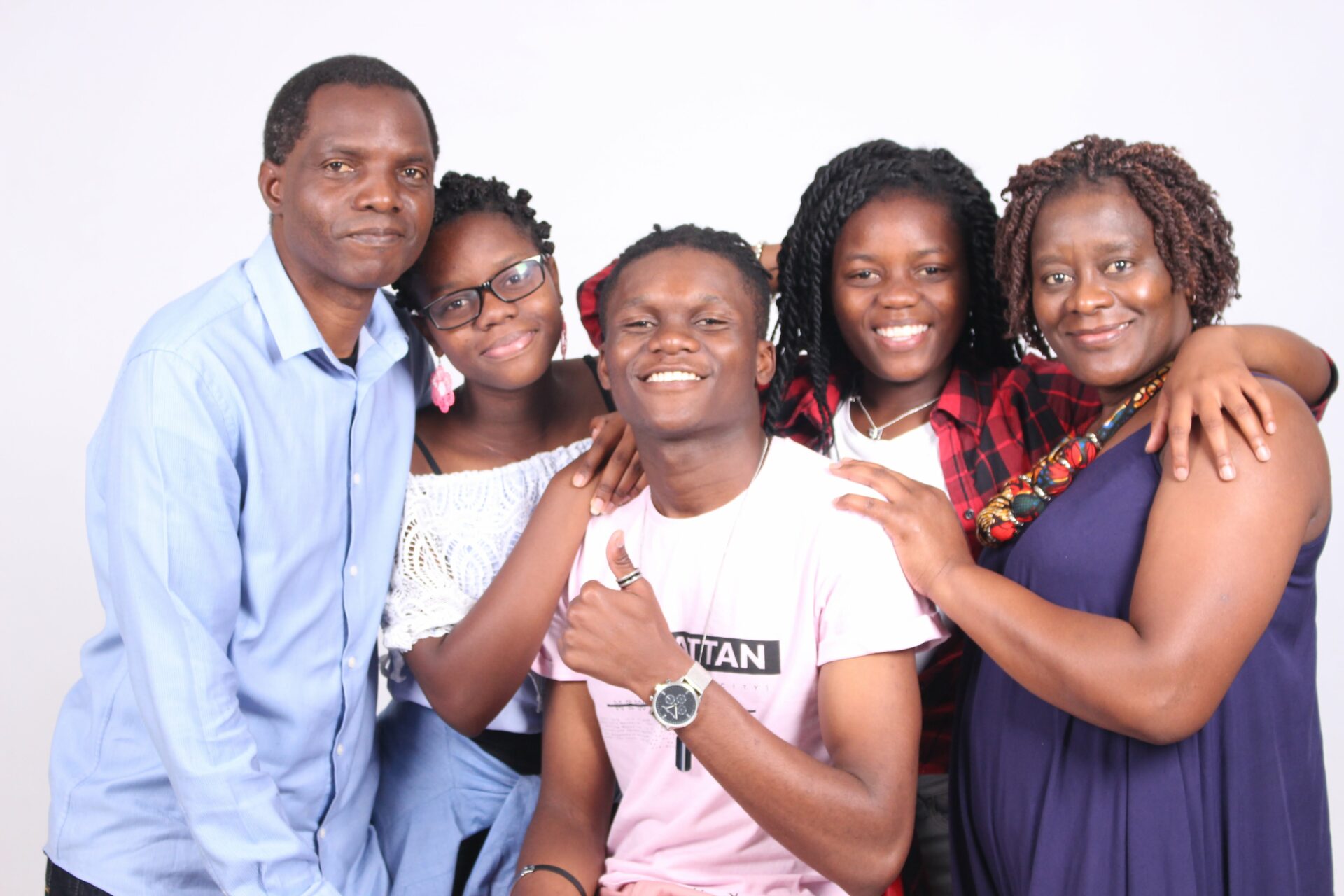 My name is Noeline Toronga and l am married to Luca Toronga. We've been married for 26 years and we have 3 children. My son Luca Joseph, my daughters Megan Rose and Iman-Felicia. We are from Zimbabwe and we are part of the International Church Of Christ - Harare.
I am a medical laboratory scientist and work for Premier Services Medical Investments (PSMI) Clinical Laboratories. My husband is a graphic designer by profession and is self-employed.
As parents, we work very hard and do all we can to ensure our children have a good enough education and that there is food on the table. However, in all of our efforts, it would seem the situation in Zimbabwe makes this rather difficult. For some years now, I've had a steady stream of income but since August 2022 to date, (6 months) I have not gotten paid and this has had a huge impact on our day-to-day survival including putting food on the table and paying the bills. The economic situation has also affected my husband in that he delivers services and at times does not get paid for the work he'll have done.
Zimbabwe gets more and more difficult with each passing day. Keeping up with the price hikes is a race all of its own. We are barely managing to put food on the table. Our ultimate desire, and hope, would be to at least have enough money for food, payment of electricity, water, and rates bills for the month.
As we continue working hard to put food on the table and pay the bills, we are asking for subsistence which I know would help immensely. We know for certain the children would be very grateful and encouraged to at least enjoy a full complete meal which they haven't done in a while.
Request: $1,000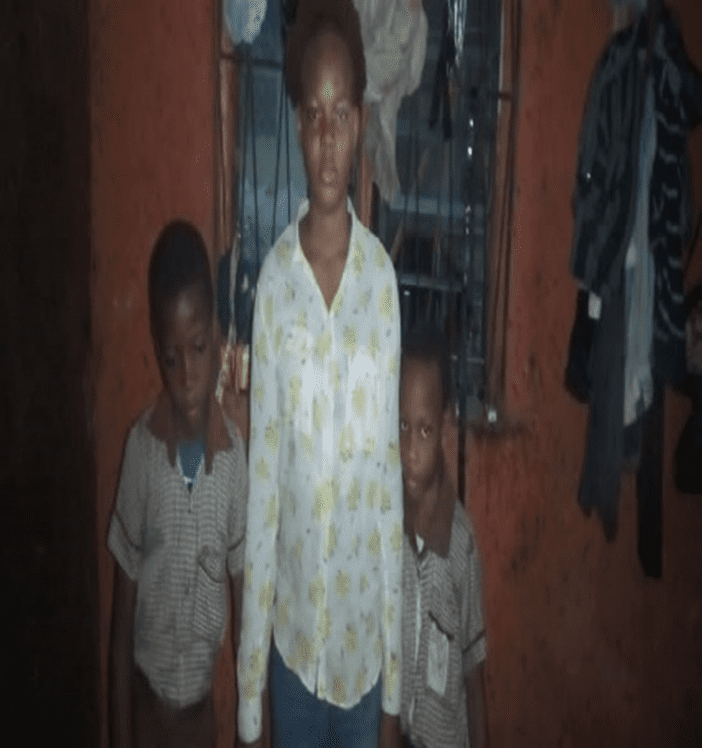 Mary Chizaram 17 years old, was baptized on March 29, 2022, in the International Church of Christ Lagos. Mary works as a helper on Surulere Street, and her mother works as a cleaner and an assistant cook. Mary and her mother are struggling to support their family of eight after Mary's father was forced to leave their village due to health problems and financial difficulties and her father stopped sending money to support their education, house rent and food. Because of this they were evicted from the one-room apartment where the seven of them and their mother were living in December of last year. Currently, all eight of them stayed in abandoned and ruined building. Mary is in charge of two of her younger brothers, whom she regularly brings to Church.
She seeks support from ETF to enable her and family feed and shelter themselves.
Request: $1,000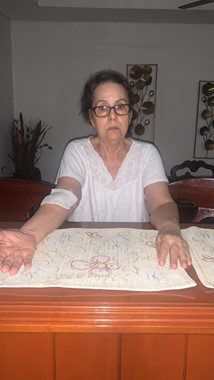 Maria Dolores has been a faithful disciple of the Honduran Church for 24 years. She currently lives alone and has been diagnosed with Spondylodiscitis with Epidural abscess at L1-L2 lower lumbar. This means that she has an infection in the spine that requires surgery with an implant. Maria's son is not able to support her because his salary cannot cover their everyday needs and Maria's medication, including her hospital visits. Due to this, her health continuously deteriorates.
Maria is reaching out to ETF to be able to receive support and help she can get to get proper treatment and hopefully an operation that she really need.
Request: $1,000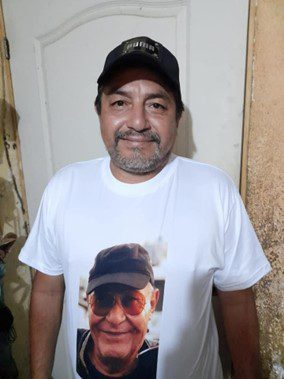 William is a loving husband and devoted disciple for over 22 years. He suffer from diabetes and hypertension and he has currently been laid off at work and is looking for a new job. As a result, he is unable to provide for his family or buy his own medication, and his health is deteriorating.
William is requesting assistance from ETF in order to purchase food and medication.
Request: $1,000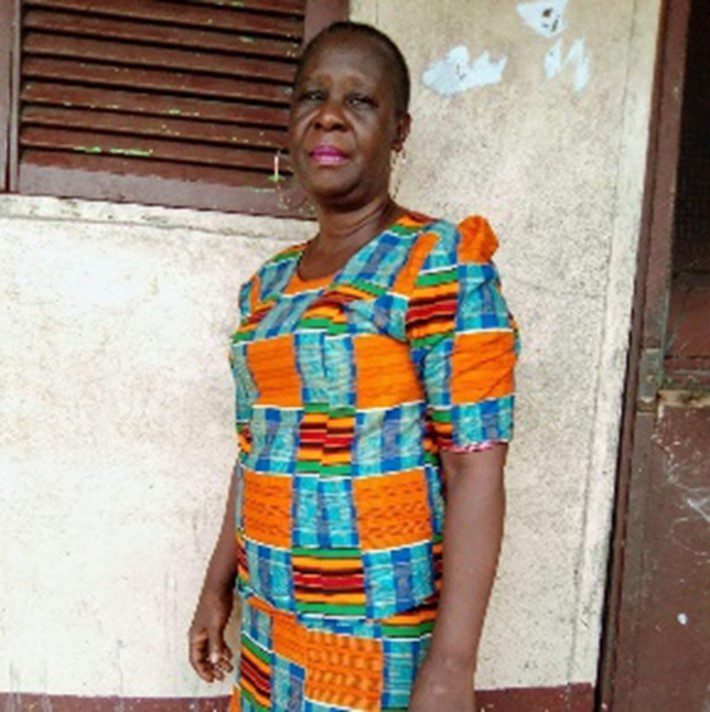 Annie has been a faithful disciple in the International Church of Christ in Liberia. She is a single mother who has been dealing with kidney failure for many years. She is unable to work and support her family because of the current situation.
She is requesting assistance from ETF in order to pay her medical bills and purchase food.
Request: $1,000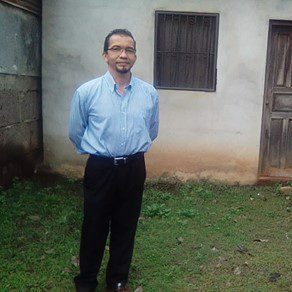 Walter has been a disciple from the Nicaraguan Church for the past 24 years.
He is a single father, and his two children currently do not have a job, They do not have a steady source of income, and their food allowance is barely enough to cover their expenses.
He has no choice but to leave his children in order to find work that will keep them afloat for a month. They are requesting assistance from ETF to cover the family's food allowance and medication for three months.
Request: $500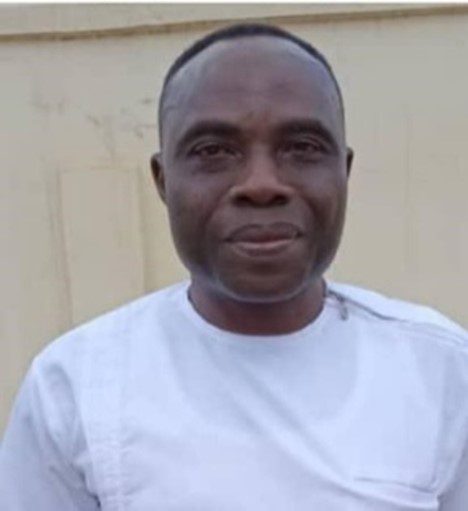 Joseph is a faithful disciple of the Accra Church in Ghana. After being diagnosed with heart disease, he looks forward to having heart surgery. He is currently on medication that costs 1000 Ghana Cedis ($85) per month. He was advised to undergo heart surgery after meeting with doctors last year and undergoing numerous laboratory tests and scans, but he was unable to do so due to a lack of funds.
Joseph's situation has deteriorated to the point where he is no longer able to work and support his family. Heartfelt thanks go to ETF for their assistance.
Request: $1,000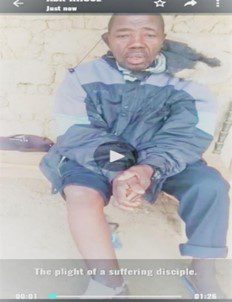 Festus is a widowed elderly man in his mid-seventies who became a disciple in the Kono Seed Fellowship in 2018. He's had a chronic sore on his right foot for several years. He is unable to raise funds for medical treatment. He is unable to care for his children due to a lack of support, and as a result, all of his children have dropped out of school. The Church has provided some assistance, but not enough to transport him to a specialized hospital for treatment or surgery. We appreciate ETF's efforts to assist and support our dearest brother.
Request: $1,000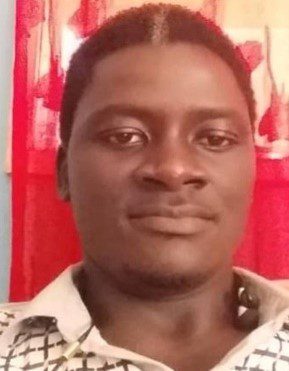 Denis Gibba is an active church member and a church administrator. Currently, he is squatting at the house of his sister in Dakar, Senegal. He had tuberculosis and was in and out of the hospital for more than 9 months due to a Coronavirus complication. This resulted in him losing his job. He therefore has nowhere to stay when he returns to Gambia, no funds to cover it, and no job to support himself.
Currently, Denis is recuperating in Dakar. He visits the hospital whenever he receives small financial assistance. He desperately needs your help.
Thank you in advance for your assistance, ETF.
Request: $1,000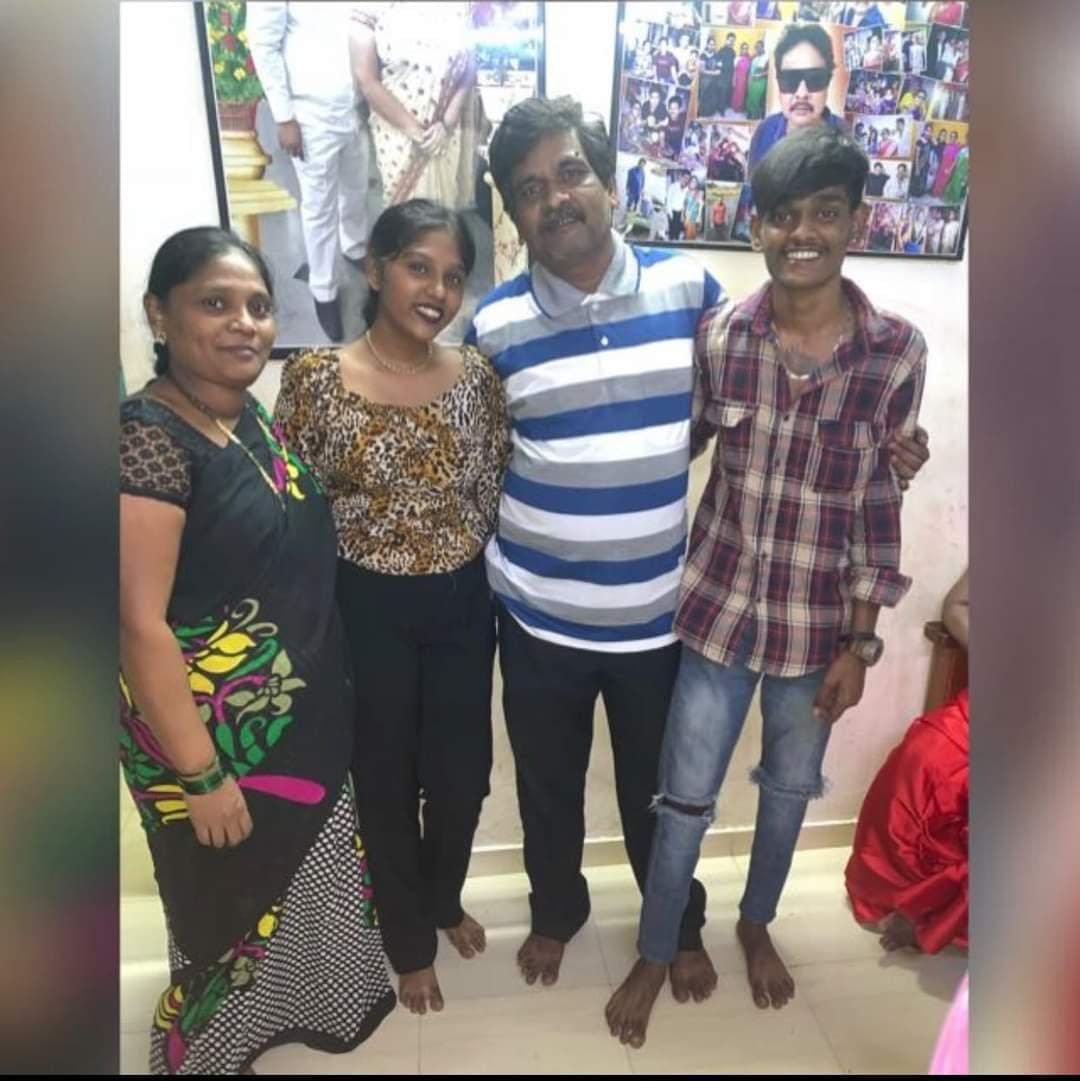 Reena is a faithful disciple of the Mumbai Church. Sanjana, her teenage daughter, is also a disciple. Her husband and her younger son (Ashish, 15), however, are not. They live in a one-bedroom apartment, and she is the only earner in the family.
She has a growth in her throat, and the doctors are performing various tests to diagnose it and set a date for surgery.
Any assistance with her surgery and medications would be greatly appreciated.
Request: $250