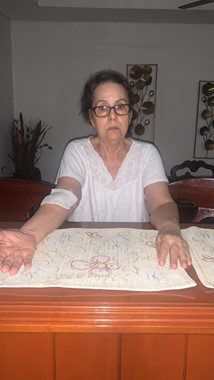 Maria Dolores has been a faithful disciple of the Honduran Church for 24 years. She currently lives alone and has been diagnosed with Spondylodiscitis with Epidural abscess at L1-L2 lower lumbar. This means that she has an infection in the spine that requires surgery with an implant. Maria's son is not able to support her because his salary cannot cover their everyday needs and Maria's medication, including her hospital visits. Due to this, her health continuously deteriorates.
Maria is reaching out to ETF to be able to receive support and help she can get to get proper treatment and hopefully an operation that she really need.
Request: $1,000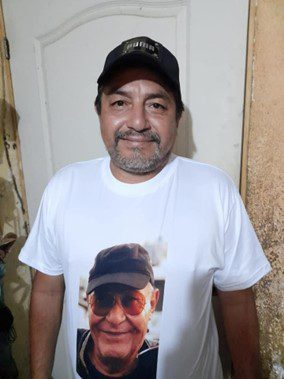 William is a loving husband and devoted disciple for over 22 years. He suffer from diabetes and hypertension and he has currently been laid off at work and is looking for a new job. As a result, he is unable to provide for his family or buy his own medication, and his health is deteriorating.
William is requesting assistance from ETF in order to purchase food and medication.
Request: $1,000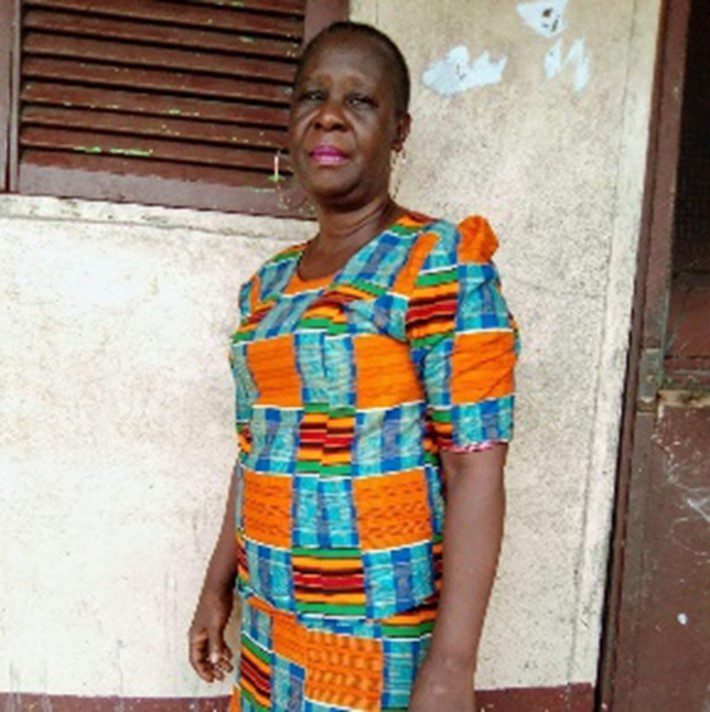 Annie has been a faithful disciple in the International Church of Christ in Liberia. She is a single mother who has been dealing with kidney failure for many years. She is unable to work and support her family because of the current situation. 
She is requesting assistance from ETF in order to pay her medical bills and purchase food.
Request: $1,000
Maria is a 76-year-old elderly woman who became a disciple 12 years ago and lives with her 54-year-old daughter Carla. Carla became a disciple four years ago. Maria and Carla have been dealing with illnesses and difficult situations, which have gotten worse since Carla lost her job, as she was the family's sole financial provider.
Carla is unable to find work due to severe Fibromyalgia. Because of the pandemic, their situation worsened, and their debts increased due to the cost of medicines, rent, food, and government fees.
At this moment, they are surviving solely on Mrs. Maria's meager pension and the assistance of their sons. They will, however, need assistance for at least six months. She would greatly appreciate any support that ETF can provide.
Request: $1,000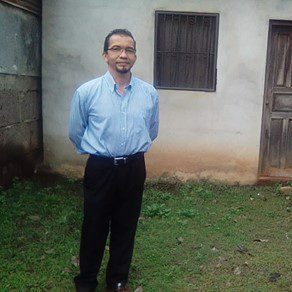 Walter has been a disciple from the Nicaraguan Church for the past 24 years.
He is a single father, and his two children currently do not have a job, They do not have a steady source of income, and their food allowance is barely enough to cover their expenses.
He has no choice but to leave his children in order to find work that will keep them afloat for a month. They are requesting assistance from ETF to cover the family's food allowance and medication for three months.
Request: $500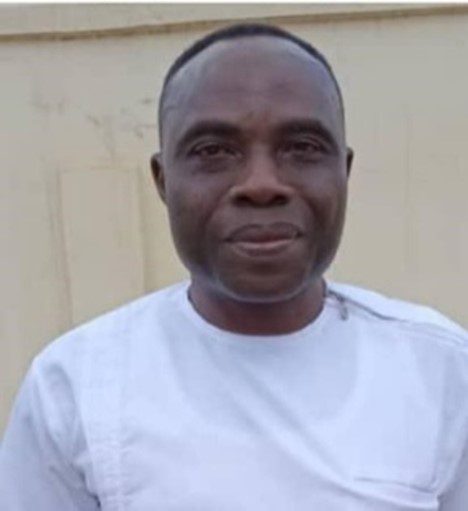 Joseph is a faithful disciple of the Accra Church in Ghana. After being diagnosed with heart disease, he looks forward to having heart surgery. He is currently on medication that costs 1000 Ghana Cedis ($85) per month. He was advised to undergo heart surgery after meeting with doctors last year and undergoing numerous laboratory tests and scans, but he was unable to do so due to a lack of funds.
Joseph's situation has deteriorated to the point where he is no longer able to work and support his family. Heartfelt thanks go to ETF for their assistance.
Request: $1,000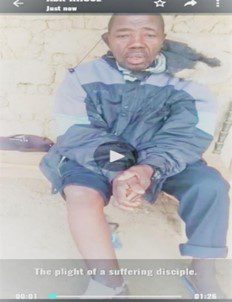 Festus is a widowed elderly man in his mid-seventies who became a disciple in the Kono Seed Fellowship in 2018. He's had a chronic sore on his right foot for several years. He is unable to raise funds for medical treatment. He is unable to care for his children due to a lack of support, and as a result, all of his children have dropped out of school. The Church has provided some assistance, but not enough to transport him to a specialized hospital for treatment or surgery. We appreciate ETF's efforts to assist and support our dearest brother.
Request: $1,000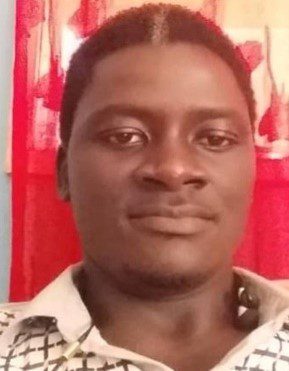 Denis Gibba is an active church member and a church administrator. Currently, he is squatting at the house of his sister in Dakar, Senegal. He had tuberculosis and was in and out of the hospital for more than 9 months due to a Coronavirus complication. This resulted in him losing his job. He therefore has nowhere to stay when he returns to Gambia, no funds to cover it, and no job to support himself.
Currently, Denis is recuperating in Dakar. He visits the hospital whenever he receives small financial assistance. He desperately needs your help.
Thank you in advance for your assistance, ETF.
Request: $1,000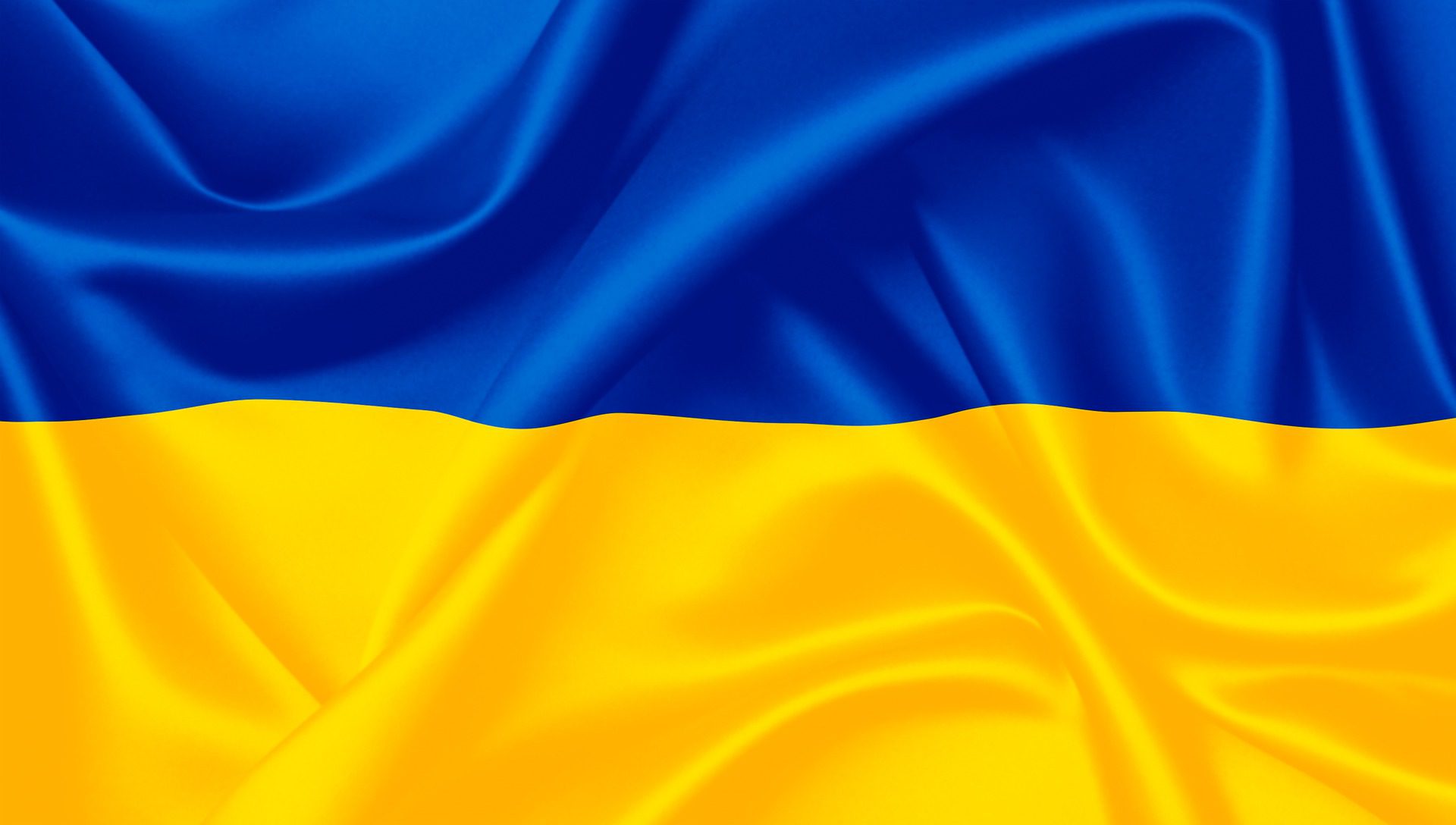 Click Here: Ascend Mission
ETF has chosen to support the Ukraine Relief Network established by the Ascend Mission Fund. Please use the links above and below to go directly to their site.
The Ukraine Relief Network is well aligned with the ETF mission because:
The fund supports our brothers and sisters with urgent needs.
The fund utilizes a network approach that allows support to get not only into the country but to those who are most in need.
100% of the funds are given too disciples in need.
Thank you for your consideration. Please pray for our ICOC family in Ukraine and the surrounding region.
Click Here: Ascend Mission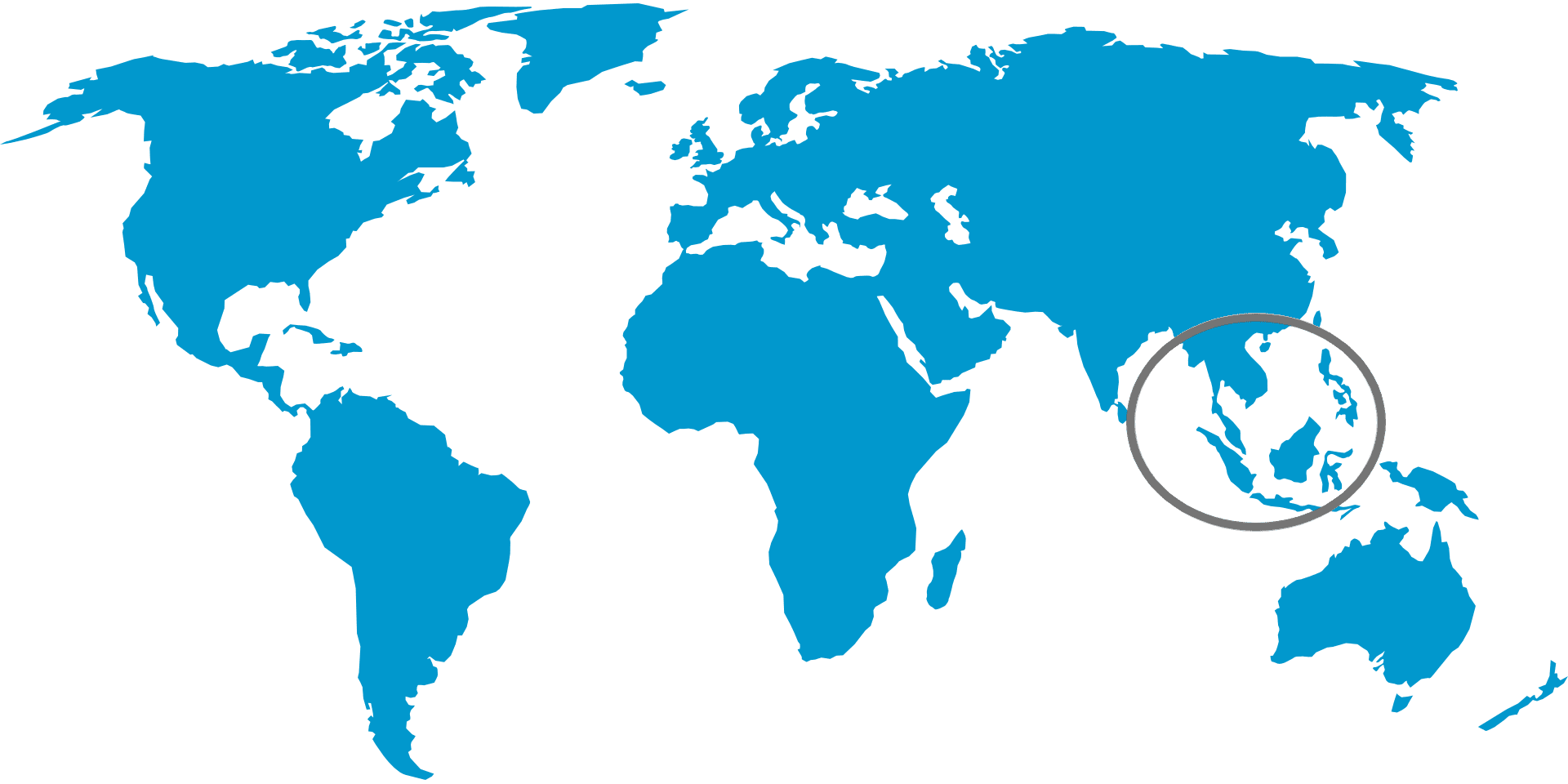 Not sure who to support? Let us help you! By choosing this profile you allow a local ETF Coordinator to meet a need that is either very urgent or unsuitable to be posted on a public site (this is actually very common). This option also allows you to receive a personal thank you for your gift informing you how your donation was applied.
Your consideration is greatly appreciated!