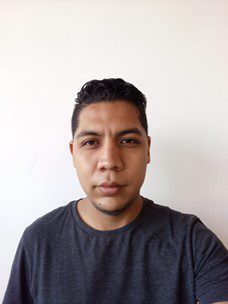 My walk with God began 2 years ago when a classmate at UNAM in Mexico City invited me to church. Shortly after, I came to Tijuana to serve as a missionary and campus ministry leader at The Church of Christ in Tijuana.
For approximately 10 years, I have had a deviated spine. Last week, I went to a doctor and she told me that my case was very serious. I was diagnosed with scoliosis and because it was never treated I developed a herniated disc which requires surgery to correct. If I don't undergo the necessary procedure, my scoliosis will progress potentially preventing me from being able to walk.
Follow-up treatment will also require plasma/collagen injections and physiotherapy. I am appealing to you, my spiritual family, to help me with the cost of these very expensive medical procedures. Your support will truly help me tremendously!