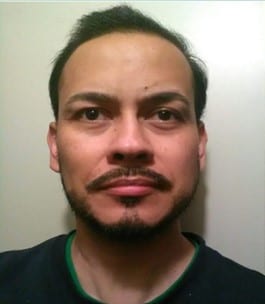 I came to the church through a disciple I met at work, we became friends, he invited me to church and though I resisted at first, I stayed because they introduced me to God and I saw His love in them.
More than three years ago I began to have difficulty sleeping at night and during the day I did not have the strength to do anything. My symptoms became worse, and eventually a doctor diagnosed me with depression and anxiety. I was prescribed an antidepressant and later some additional medications to help me cope. After I received treatment, things improved tremendously.
At the beginning of the pandemic, the government suspended my medical benefits and I was no longer eligible to receive medication. Without the assistance of the public health sector, the cost of the treatment I need is beyond my reach. I am seeking your assistance to finance my healthcare costs so that I can regain the strength to start working again. Thank you in advance for your compassion and generosity.
Request: $1,000