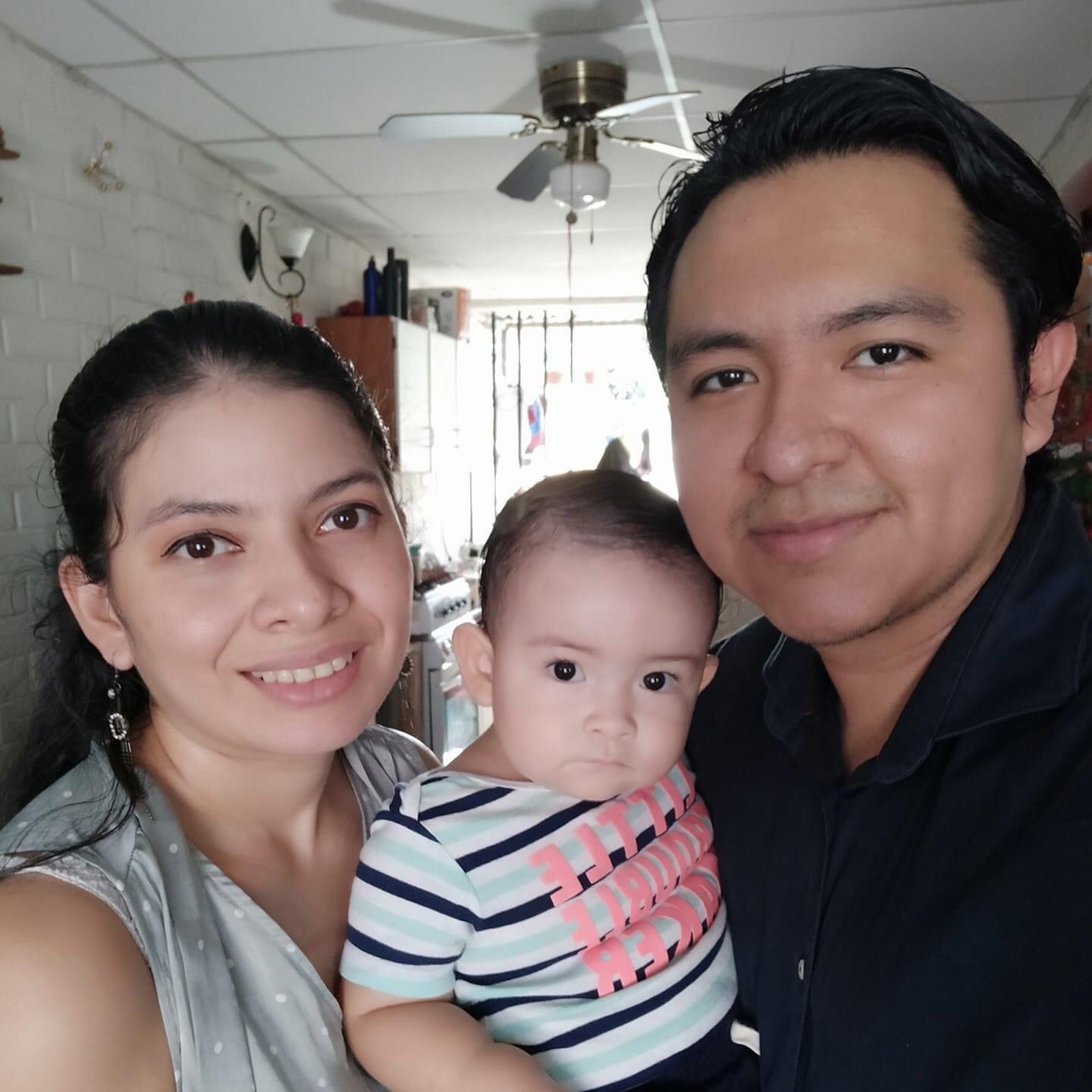 Boris and Cindy have been followers of Jesus for 10 and 15 years respectively. They are incredible servants in our new church in Santa Ana, El Salvador. They have a 2-year-old son and when they were asked to help they eagerly left their home to move to Santa Ana to help the church.
When Boris moved, he was promised a new job in Santa Ana. Upon arriving, things changed, and he no longer had a job to support his family. Boris and his family urgently need food assistance to support themselves and their young son.
Your support is greatly appreciated!
Request: $1000