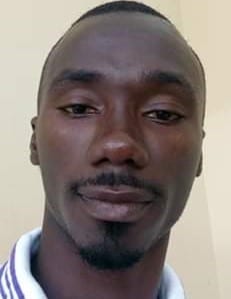 Hello my name is Bohui. I am a PhD student and I have been a disciple since 2016. I come from a family of six children and currently we live separately from our parents due to financial hardship. My father works as manager of a small hotel and stays there, my mother lives in the village to manage her business, and my brothers and I live with my aunt in a two-bedroom apartment. It is difficult to live this way and I wish nothing more than to change things for my family and help us to overcome these issues.
I am working hard to change our future by seeking higher education and researching ways to have our own chicken farm in the future. Presently, my family and I have many needs, but any donation will assist with the basics like groceries, rent money, and tuition costs. Your generosity is greatly appreciated!
Thanks to generous ETF donors,
this need has been met!