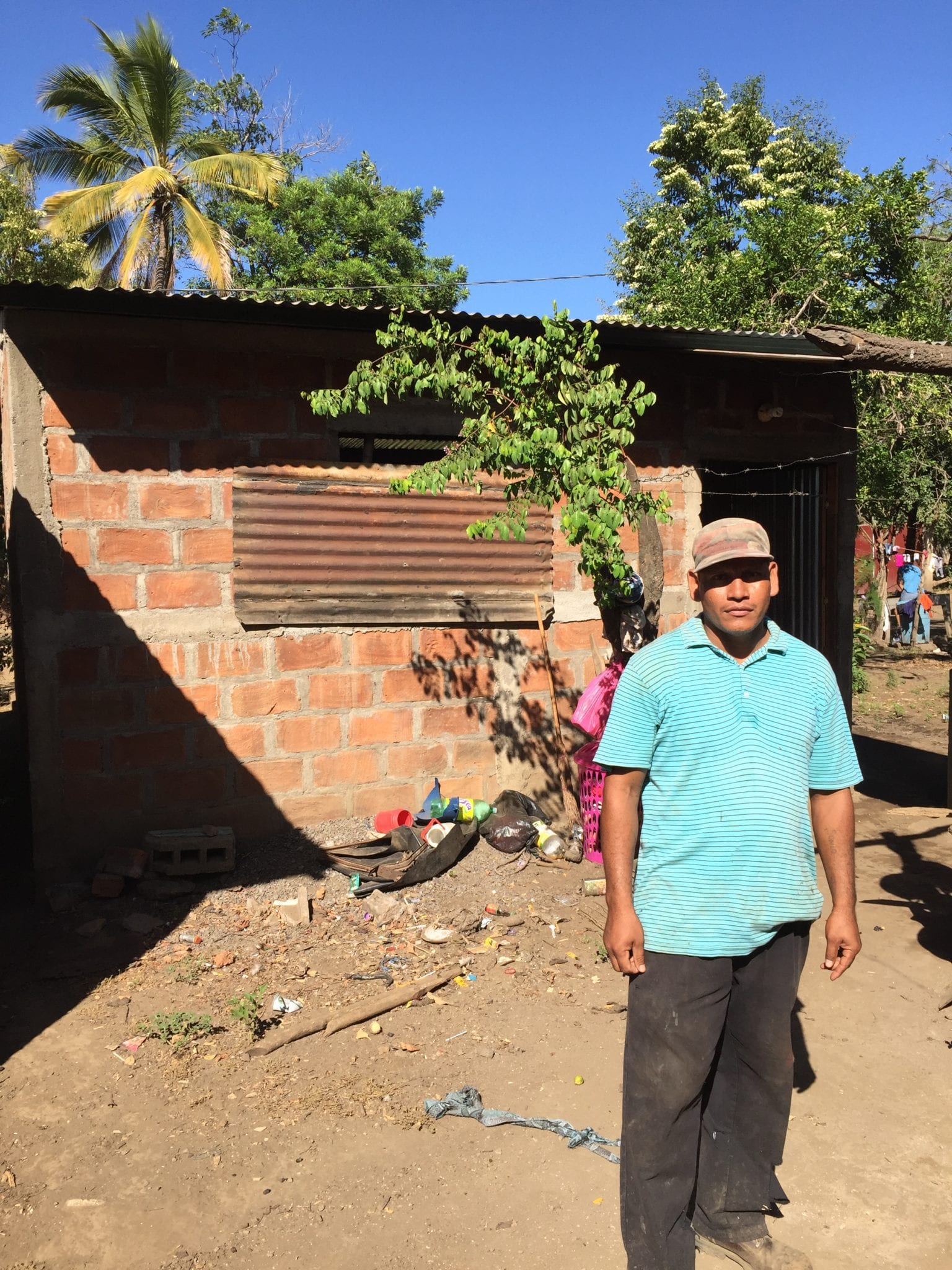 Our brother Bismarck works at a farm in his hometown of Malpaisillo, in northwestern Nicaragua with his wife and daughter.
Bismarck has been suffering from renal failure for about a year now, and this week, three different doctors have expressed concern that if he doesn't get dialysis done within the next few days, his life will be seriously in danger.
The problem is that Bismarck doesn't have any money to pay for the dialysis. It costs the equivalent of around $1,500.00 to get him set up for it, and another $130 to $150 per session. Depending on what the nephrologist says, he may need between 1 and 3 sessions per week.
This is an urgent plea to help Bismarck gather the funds to pay for the dialysis that will keep him alive and continue to support his family.