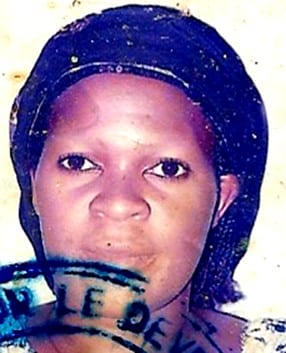 My name is Bibiche and I have been a disciple of Jesus Christ since 2018. I
I run a small clothing boutique in one of the city marketplaces. For many years, my business has allowed me to provide for myself and care for my biological siblings.
In March 2020, when the pandemic shook the world, our President declared a state of emergency and since that time the economy has slowed down greatly. Many of our markets and shops are closed, with the exception of a few food stands. The current restrictions have made it nearly impossible for me to care for my family.
I am requesting your assistance to purchase groceries and pay for our monthly expenses. Thank you so much in advance for your help!
Request: $400
Thanks to generous ETF donors,
this need has been met!