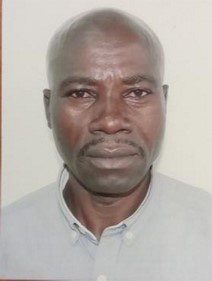 My name is Benois. I have been a faithful disciple of Jesus Christ for the past 15 years.
I work as a small business owner in Kinshasa. Following COVID19, the issues with the supply chain that have plagued the world have resulted in me losing my business. My business is at a halt, but I working to rebuild. Currently, I am unable to pay for rent or buy groceries for my children. We are in great need of your help to meet our basic needs during this trying time. Thank you so much in advance for your gene
Thanks to generous ETF donors,
this need has been met!