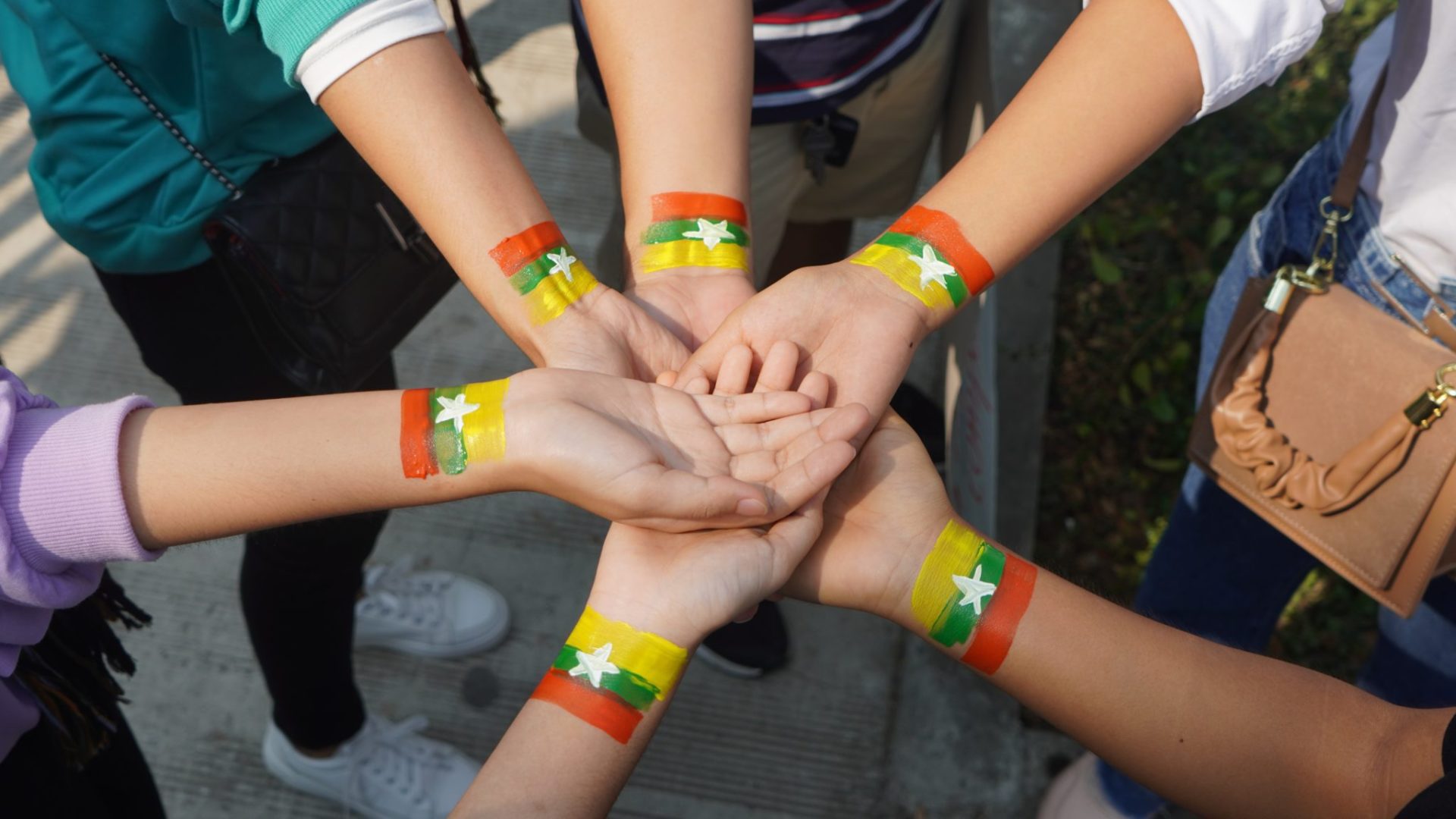 Shortly after a group of brave brothers and sisters embarked on a mission trip launched from the capital of Myanmar, COVID began to spread throughout the world. Since their mission team began, many have learned about the truth of Christ. The team is still faithfully spreading the Word, but they are in need of assistance. Civil unrest, job loss, and COVID cases have made things increasingly difficult to pay for basic needs. The couple named above leads the team and their entire team is courageously serving those in need. Any support is appreciated!
Thanks to generous ETF donors,
this need has been met!