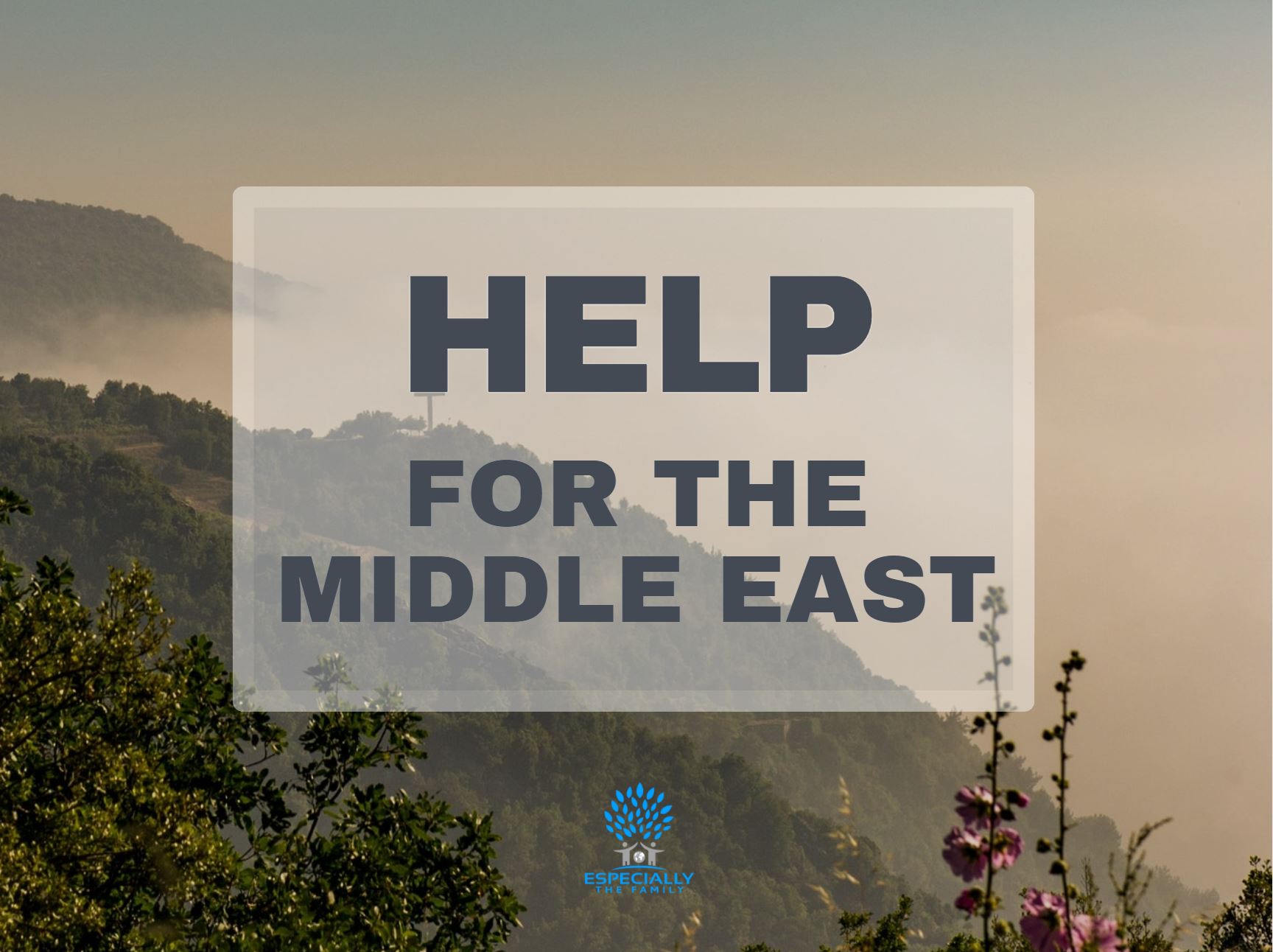 The Middle East is a beautiful region rich in natural resources, history, and culture. Its significance to many has created unseemly never-ending wars and conflicts that have caused the displacement of over 20 million people. Research on the needs in the region show that nearly 35 million require daily humanitarian assistance. (Pew Research Center)
The hardships that follow from living in a conflict zone spare no one and many of our brothers and sisters in this area are in urgent need of our help. The financial instability that our spiritual family faces is grave. Toppled governments and civil unrest makes it nearly impossible to earn a living, especially when the valuation of your country's currency is on a steep decline.
Below are the present needs for 10 disciple families/individuals. As always, 100% of your contributions will go directly to assist our brothers and sisters. God bless!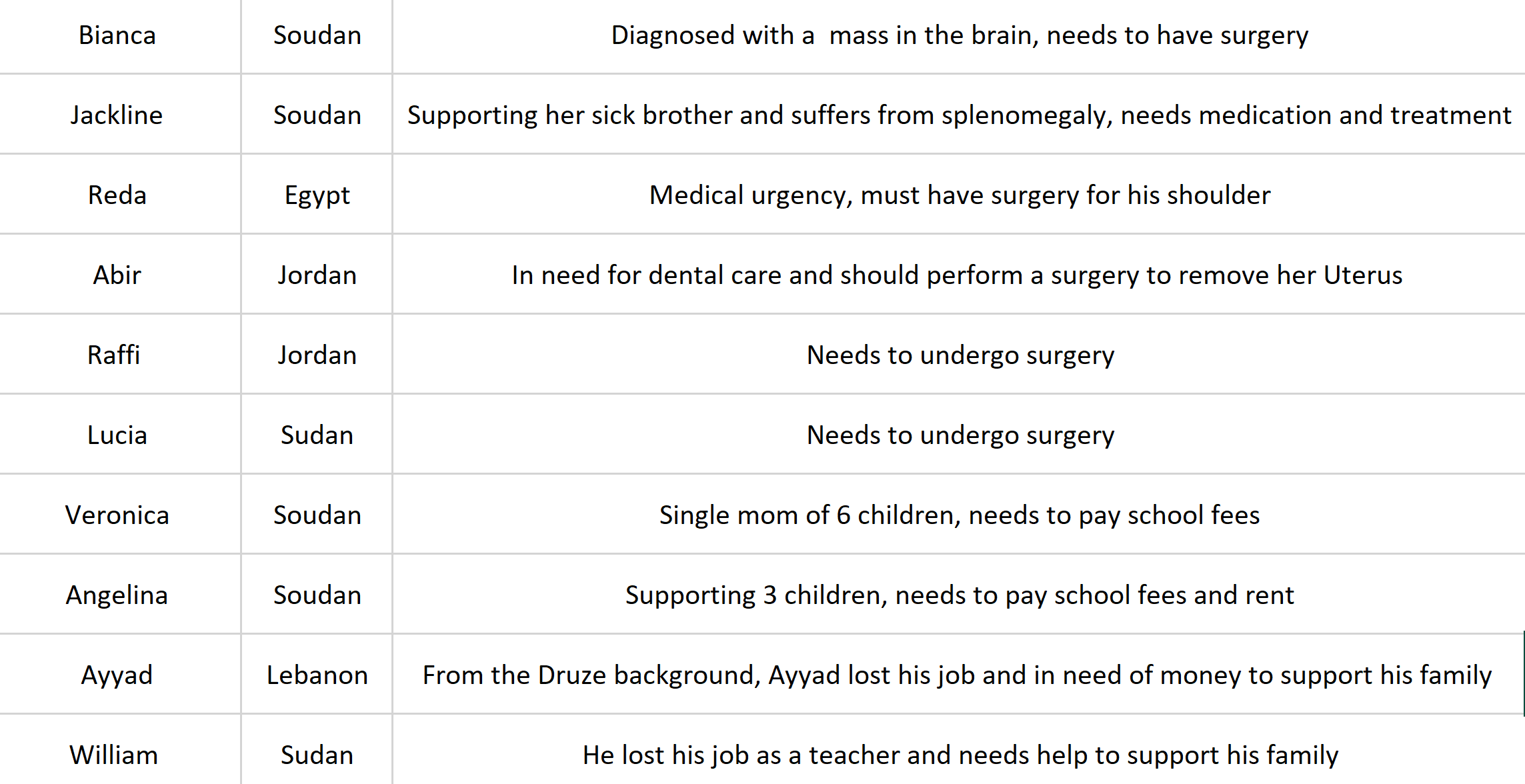 Thanks to generous ETF donors,
these needs have been met!