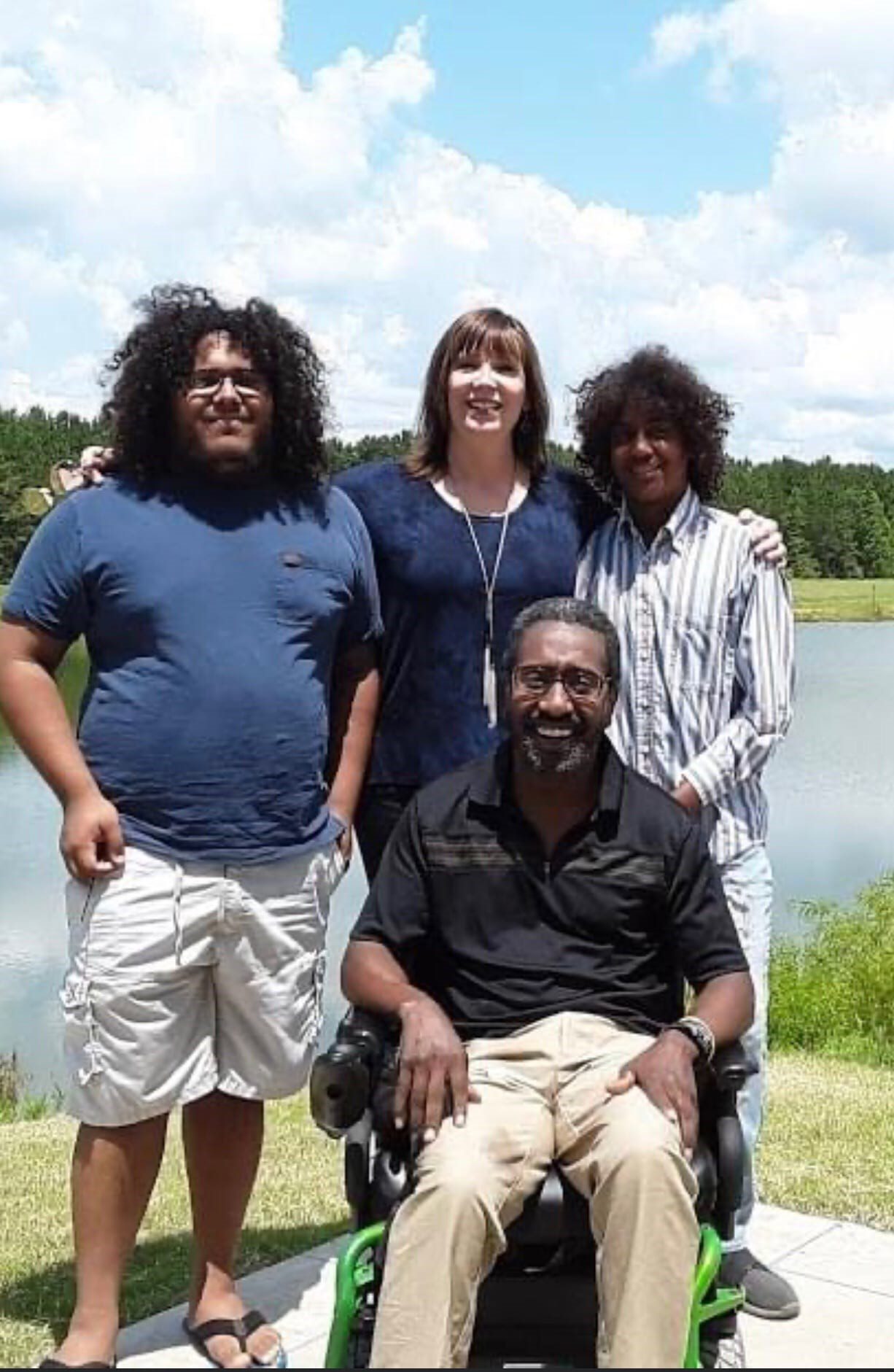 Art Franklin is a 56-year-old man who has been a dedicated disciple for the past 20 years. Unfortunately, he was diagnosed with Multiple Sclerosis. In 2014, his condition worsened to the extent that he now relies on a wheelchair to move around. As a result of his current situation, Art is severely limited in his movements, particularly when it comes to getting out of bed and changing his clothes.
We have started a private donation fund for Art to raise money for two pieces of equipment that he needs. The first is a bed that allows him to raise himself to a seated position without assistance. The second is a hydraulic stand-up lift that allows him to get up from the bed and get dressed, and then move into the wheelchair. As his only help now is his wife, he will need these tools to safely get up and down. The approximate cost of these two items is $4000.
Despite the challenges that Multiple Sclerosis has thrown at him, Art remains positive and in good spirits. We would like to thank you in advance for contributing and providing support to make Art's life a little easier.
Request $10,000