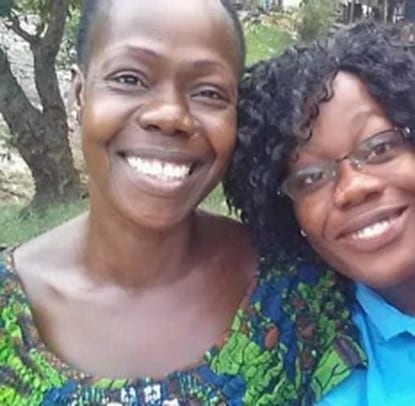 Annick has been a faithful disciple in the Abidjan Church since 2012. Since becoming a disciple, she and her big brother Donald were able to share the gospel with their cousin Danielle and see her baptized and be added to the Church. The Church greatly encouraged Annick to continue her schooling and she is very grateful and humbled to have her diploma. Currently Annick is working in a local hotel owned by a brother in the Church.
Annick's mother is suffering from the aftermath of a severe stroke that left her disabled and unable to support herself. It is Annick's desire to support and care for her mother's needs, but her salary can only go so far. She is requesting assistance for her mother's living and medical expenses as she her establishes a side business, that will allow her to provide for her mom.
Thanks to generous ETF donors,
this need has been met!