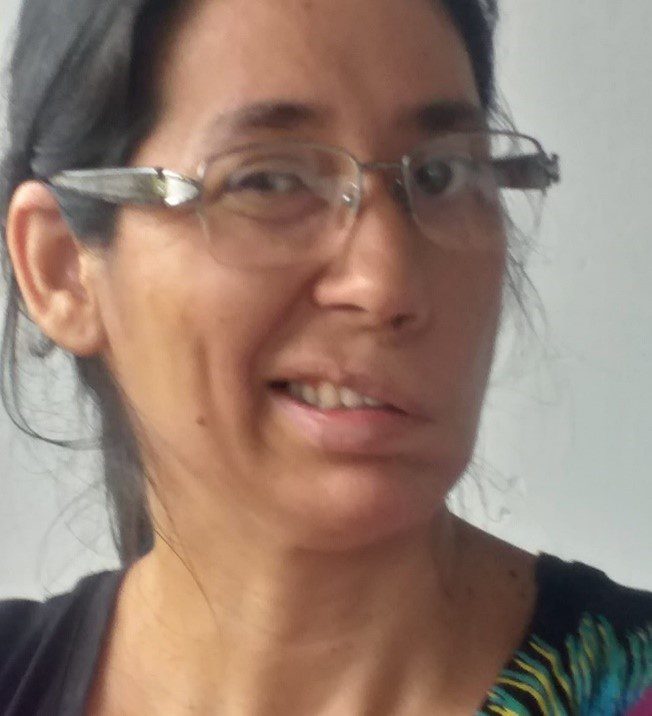 Anita and Rolf have been faithful disciples for over 25 years at the church in Paraguay. They have been married for 15 years and have two beautiful children.
Anita is a teacher by profession, but when she became ill, she had to leave her job. Anita has undergone brain surgery but is now in need of urgent surgery to save her deteriorating vision.
Rolf recently lost his job and it has been difficult for the family to keep up with their rent and daily needs.
The church managed to collect to some funds to cover some of their needs but it was not enough to cover all their needs.
Our brother and sister are in great need of our help to as they face some challenging situations.
Request: $1,000