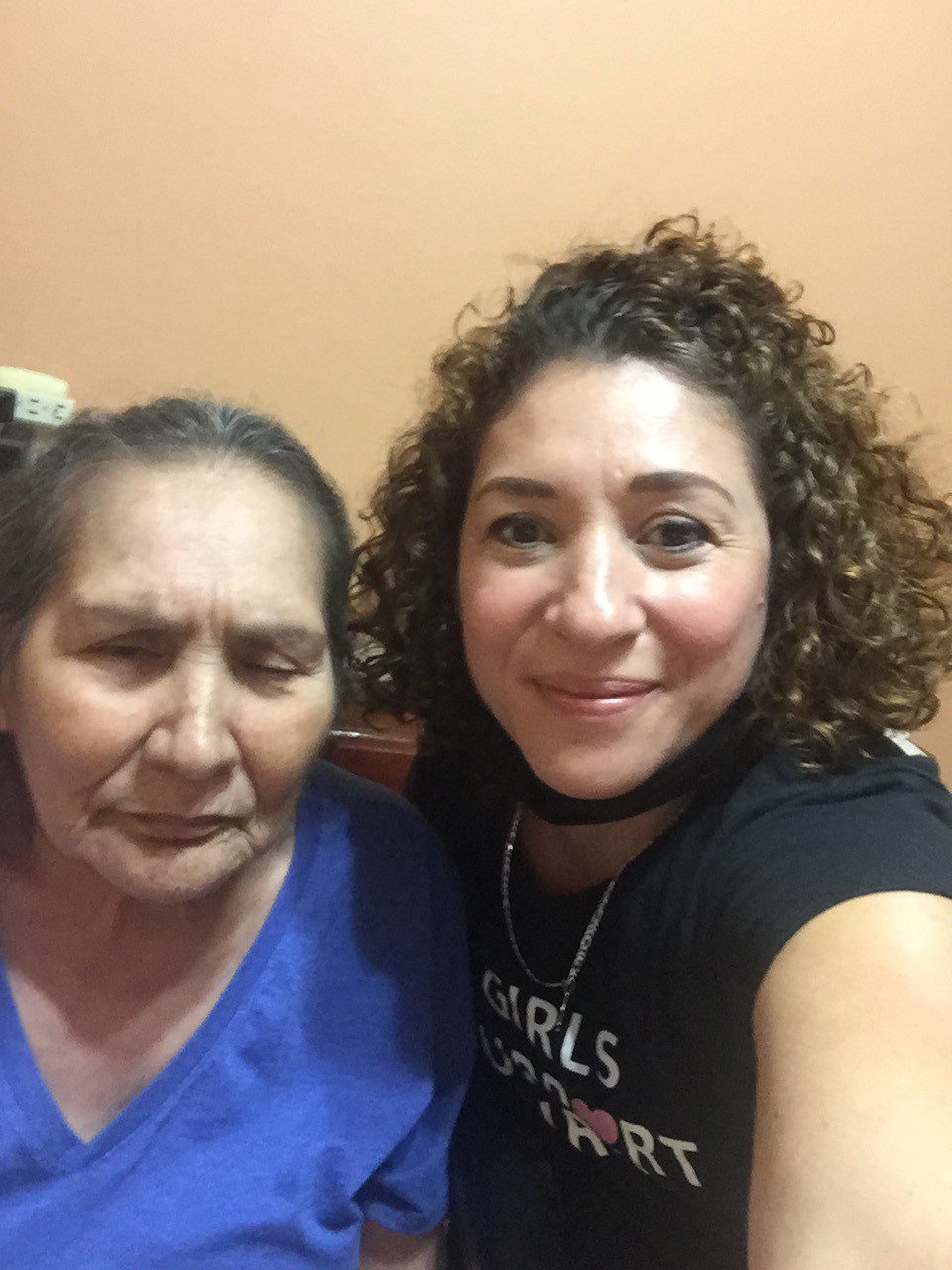 My name is Angelina I was baptized on March 13, 1999 by the mercy of God, a few months later I volunteered as support to plant the mission in Cd. Juárez Chihuahua where we evangelized for a week for the inaugural event, they invited me to work as a minister in March 2000 to direct the university ministry in Monterrey, in March 2001 they called me to direct the mission of the Church of Saltillo, a year later I returned to Monterrey to direct the ministry of singles in one of the regions of the church for 2 years and finally stopped serving as a minister in 2003.
I was serving directing in the singles ministry of the western region for several years until I got married in 2007 and from that time my husband and I served in the marrieds ministry until 2019 when we decided to step down in order to care for my mother, Maria, who was diagnosed with Alzheimer's in 2018. Her health has been in decline since mid-2020. My mother is now completely dependent on others to function. It has been extremely physically and emotionally tolling to see her in a constant state of panic since she often does not recognize me or her surroundings.
Additionally, she requires a lot of expensive medical supplies and medications that are very difficult for my husband and I to afford due to our unemployment. We are seeking your assistance to care for my mother while we seek employment to support both the basic needs for our family and the medical necessities for my mother. May God bless you!
Request $1,000