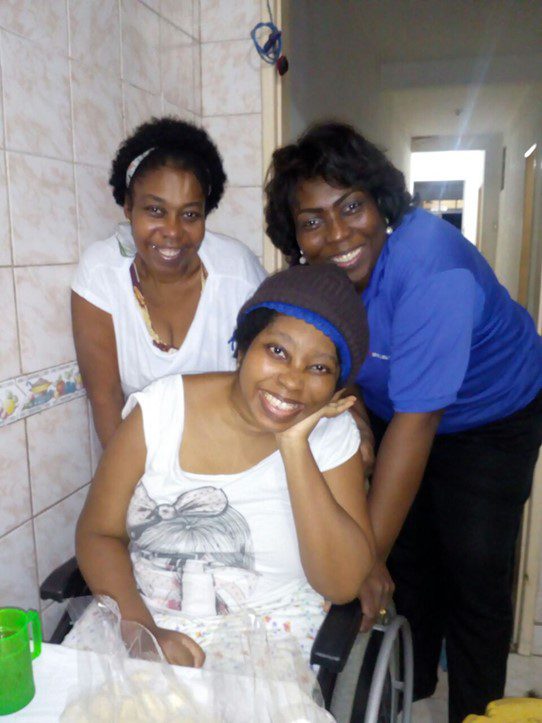 Our Sister Ana Cristina has been a faithful disciple for over the course of 20 years in Salvador Church of Christ (Brazil), she has served in the worship ministry and in other ministries. She had a stroke in 2013, and it nearly took her life. God's miracle has allowed her to live. As of today, she is bedridden and requires a lot of special care. She is cared for by her sister Claudia, who also has thrombosis, but Claudia is having financial issues.
Salvador Church has been providing her with financial help for the past few years, but due to the pandemic, we are no longer able to do so. In order to support and cover the medical expenses of our dear Sister, including the expense of getting to and from clinics and hospitals as well as physiotherapy, medications, laboratory testing, etc.
We are reaching out to Especially the Family to help our dear Sister during this difficult time.
Request $900