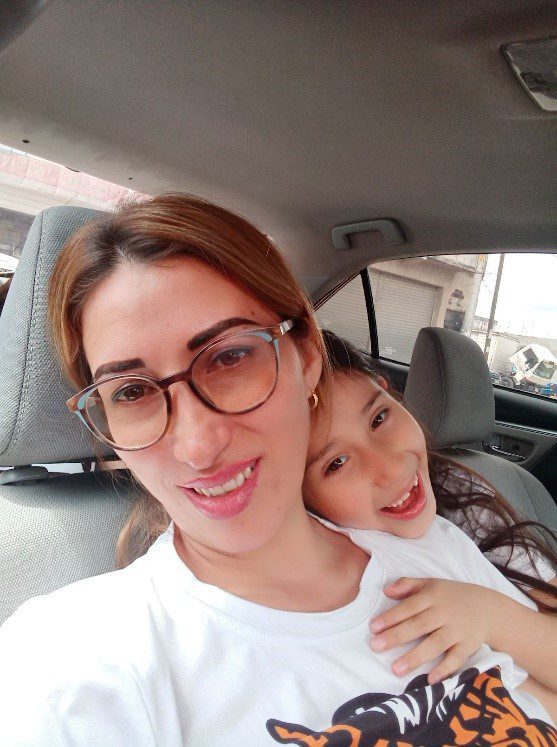 I cam to church at the invitation of my sister Haydee. When she was in college she became a disciple and my mother and I made the decision to follow Christ shortly after. At some point, I left the church, got married, had three daughters and I ended up separated from my husband. Sixteen years after leaving the church, I was restored and rejoined the church community.
In 2021, my seven year old daughter, Mariel, was diagnosed with cancer. They removed her right kidney, part of her liver, an adrenal gland, the appendix, and four nodes that were around the kidney. Since then, she has undergone chemotherapy, radiotherapy, and now requires a feeding tube and medications.
Our medical bills are continuing to grow every day and there is no end in sight. We truly need your help my dear family. We pray that you will be moved to contribute to Mariel's health and we thank you so much in advance for your love.
Request: $1,000