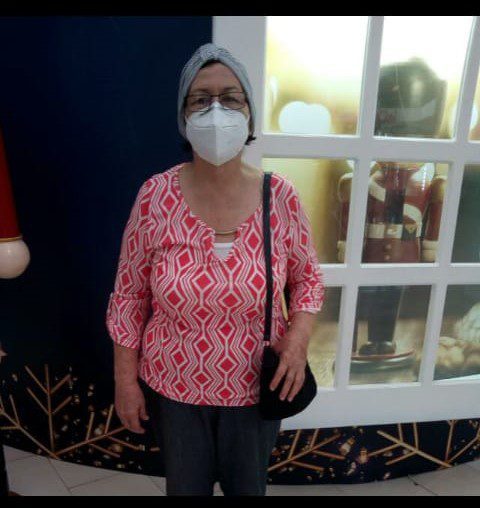 Loyda Dolores has been a faithful disciple of Jesus for 21 years, her mother Alba was diagnosed with Gastric cancer. Loyda and her sister have been unemployed since 2020. Loyda was self-employed, but it was no longer profitable and she couldn't cover her mom's diet and medication after surgery. The last few months have been a struggle for Loyda and her sister to take care of their mom.
Due to complications, Alba passed away, and her daughters are grieving and deeply troubled by the expenses they have incurred during her medical treatment and funeral arrangements.
Loyda is seeking assistance for the funeral expenses of her mother and your support will be greatly appreciated.
Request amount $1,000